Information Security Specialist
---
I started at Prodrive in my third year of studying ICT, with a part-time service desk job. With the freedom to choose what I wanted to work on, I found fixing security issues to be the most fun. After a while, I was given the opportunity to shape the IT security program. That's a great responsibility, but with a lot of freedom and a great team, this motivated me to really challenge myself and produce something great.
Today, I want to implement a few safeguards for our endpoint protection software. First thing this morning on my agenda is a meeting I attend from home. The incident response team goes through the incidents they investigated over the last week. We discuss any policy changes we need to make.
Around 10 AM, I arrive at work. A colleague asks me to help investigate an alert; there's a weird device with no identifiable information attempting a brute force. After a bit of investigating, I managed to find the owner of a notebook connected to the same switch. He tells me that it's probably an issue with the product he's developing. We troubleshoot the issue together and I mark the alert as resolved.
I sit down at my desk and join a meeting to discuss a restructuring of our permissions structure. After some minor changes, the plan is approved, and the team can begin implementing the new structure. This will make it more secure and make managing the permissions a lot more manageable.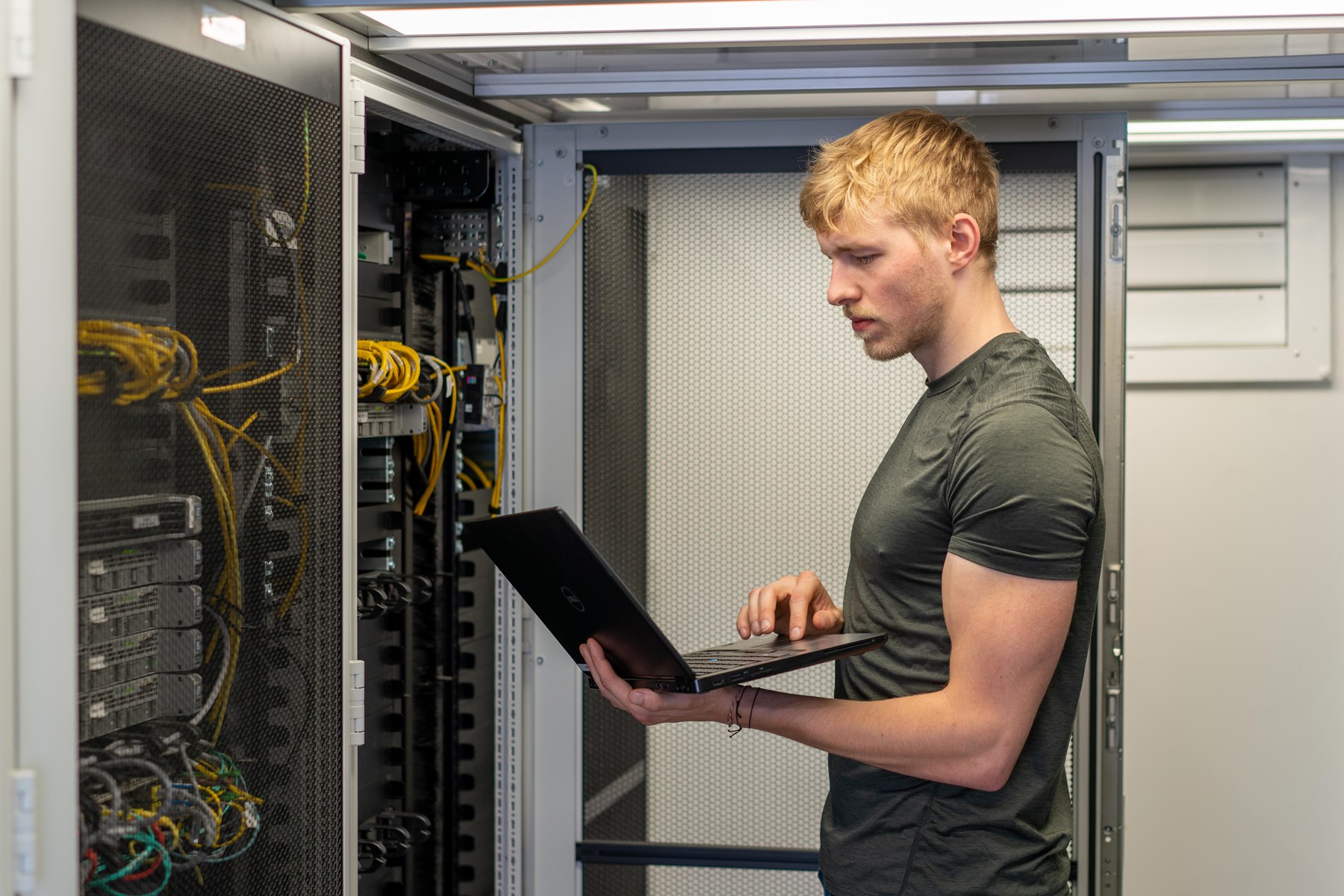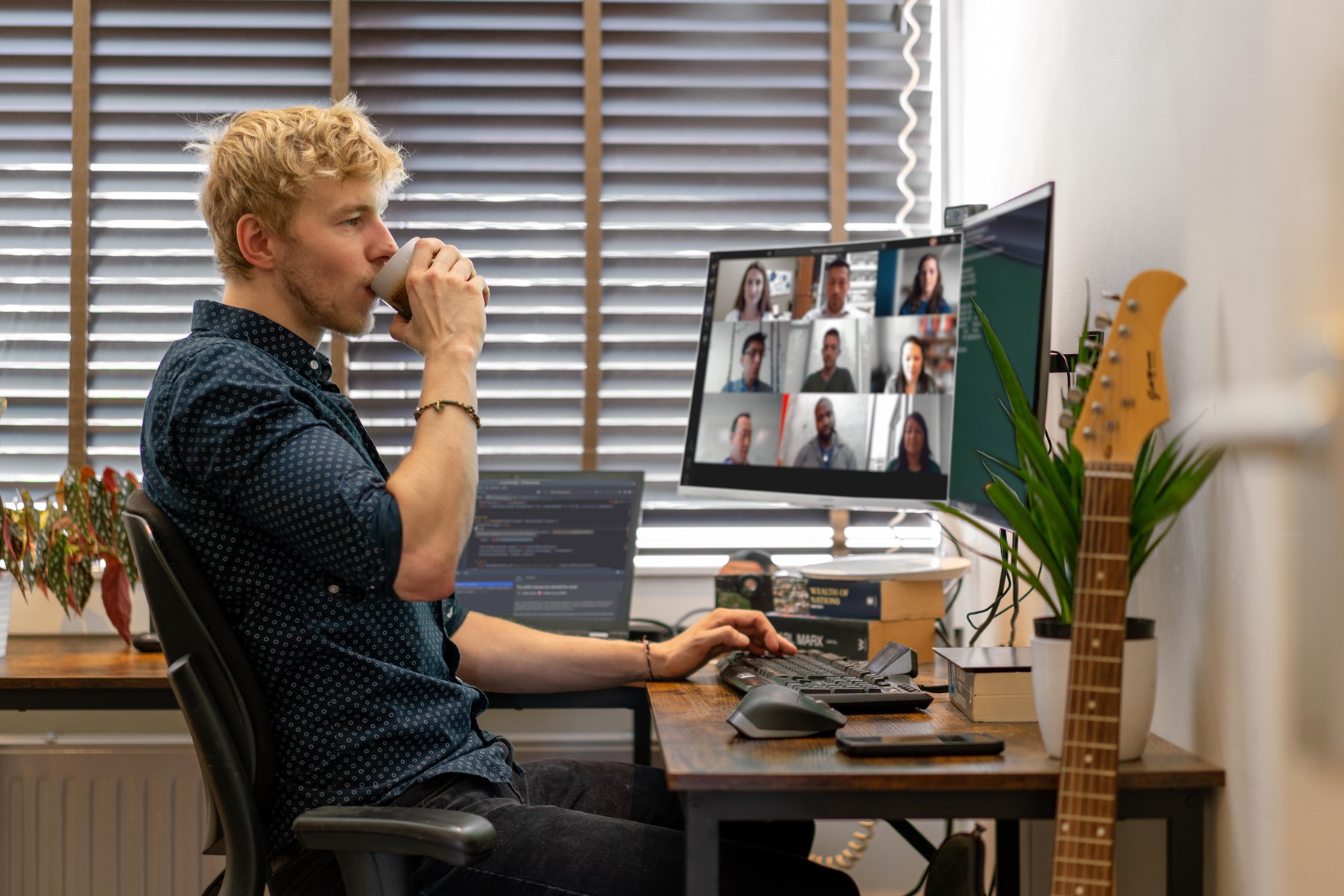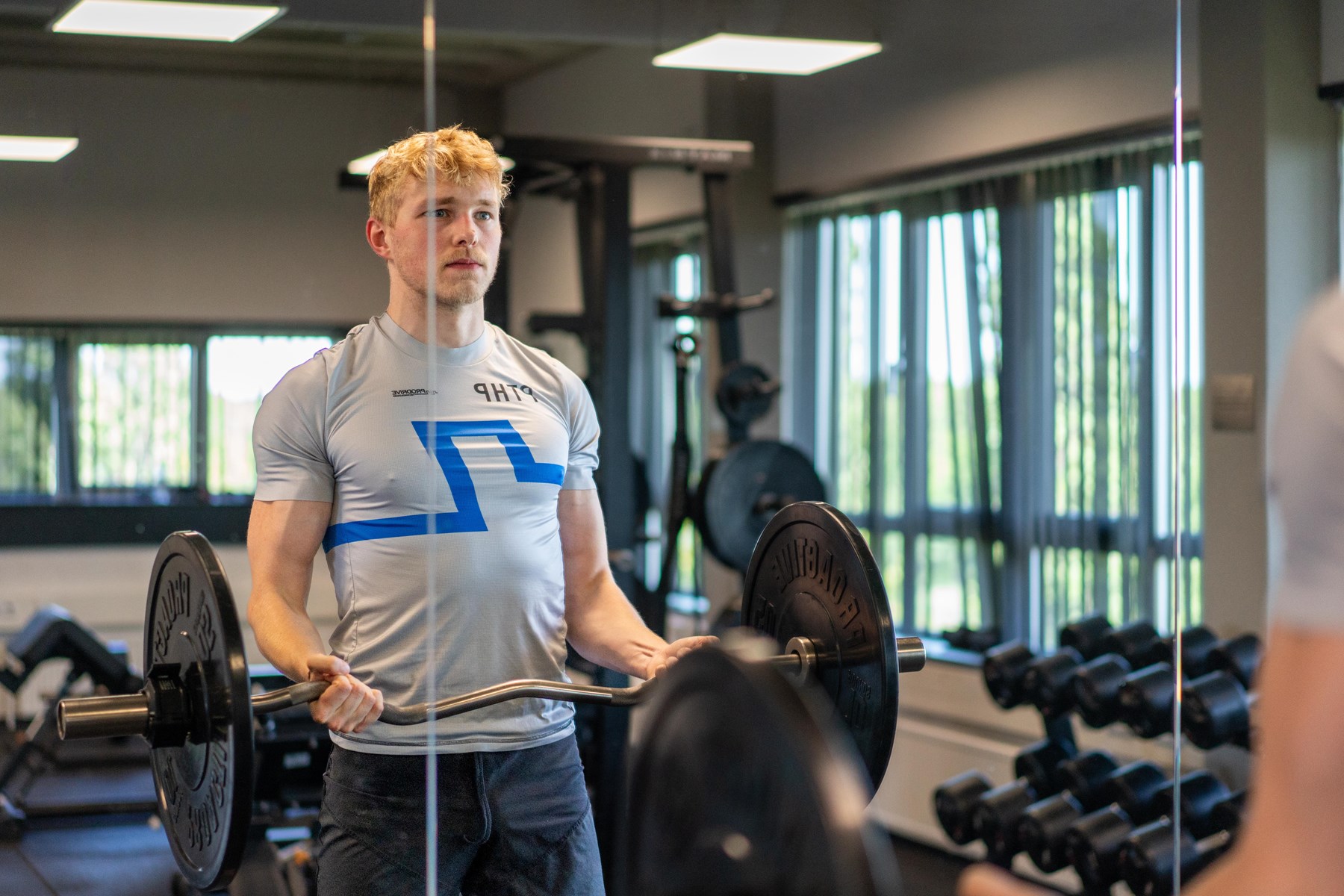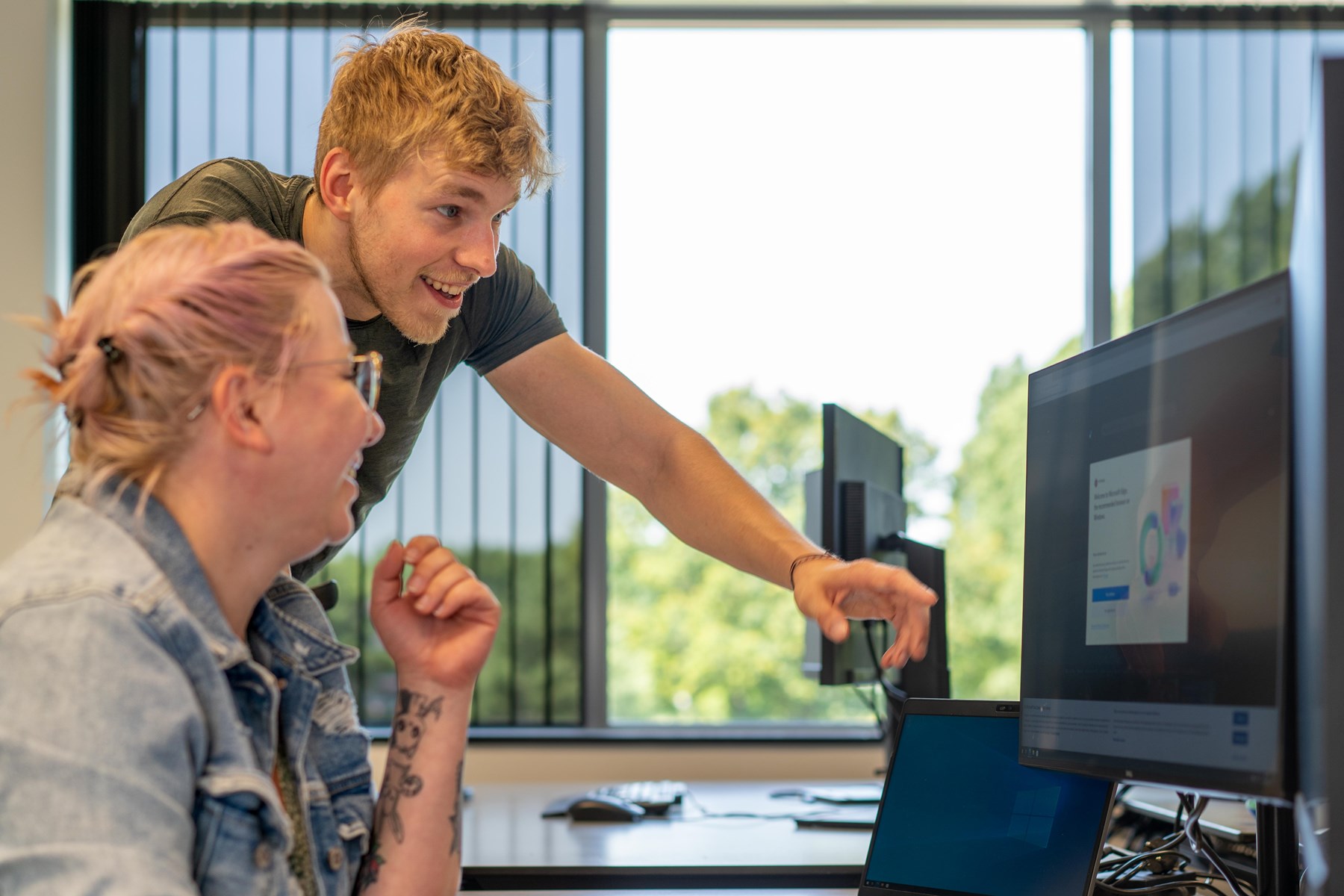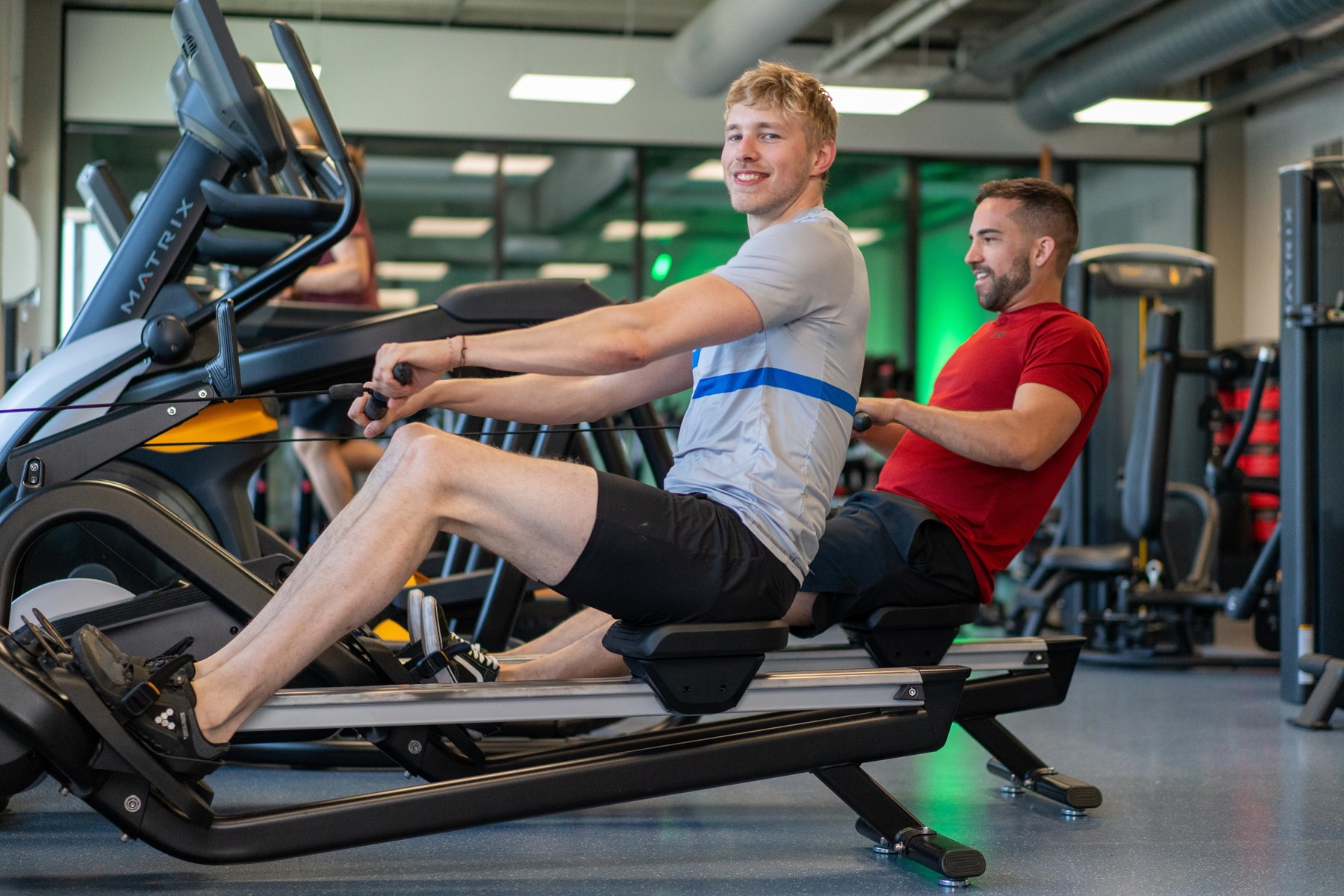 Responsibility
You don't just go to work, you feel responsible for your project
Flexible
You decide when, where and how much you want to work
Manufacturing
You like to think about manufacturability when designing
Initiative
You don't sit and wait, you have a hands-on mentality
Have you got what it takes to become a Prodriver?
我们提供
为愿意承担项目全部责任的员工提供完美的工作环境
无限的成长机会和在不同项目中担任不同角色的自由
年轻且充满活力的企业文化
无限制的个人预算用于培训课程、课程或学习
我们保持最少的管理岗位,因此实际上没有等级制度
我们全天候营业,提供午餐、晚餐和公司健身房
用你自己的个人发展计划创造你的未来
iPhone、iPad和笔记本电脑等工具和设备
随时随地工作的灵活性
根据个人绩效涨薪
有机会成为公司的股东和企业家
根据您在浦卓的实际工作天数提供差旅津贴
利润分红
申请步骤
我们会查看你的申请
能力倾向测验
面试
offer沟通
签合同