Information Security Specialist
---
I started at Prodrive in my third year of studying ICT, with a part-time service desk job. With the freedom to choose what I wanted to work on, I found fixing security issues to be the most fun. After a while, I was given the opportunity to shape the IT security program. That's a great responsibility, but with a lot of freedom and a great team, this motivated me to really challenge myself and produce something great.
Today, I want to implement a few safeguards for our endpoint protection software. First thing this morning on my agenda is a meeting I attend from home. The incident response team goes through the incidents they investigated over the last week. We discuss any policy changes we need to make.
Around 10 AM, I arrive at work. A colleague asks me to help investigate an alert; there's a weird device with no identifiable information attempting a brute force. After a bit of investigating, I managed to find the owner of a notebook connected to the same switch. He tells me that it's probably an issue with the product he's developing. We troubleshoot the issue together and I mark the alert as resolved.
I sit down at my desk and join a meeting to discuss a restructuring of our permissions structure. After some minor changes, the plan is approved, and the team can begin implementing the new structure. This will make it more secure and make managing the permissions a lot more manageable.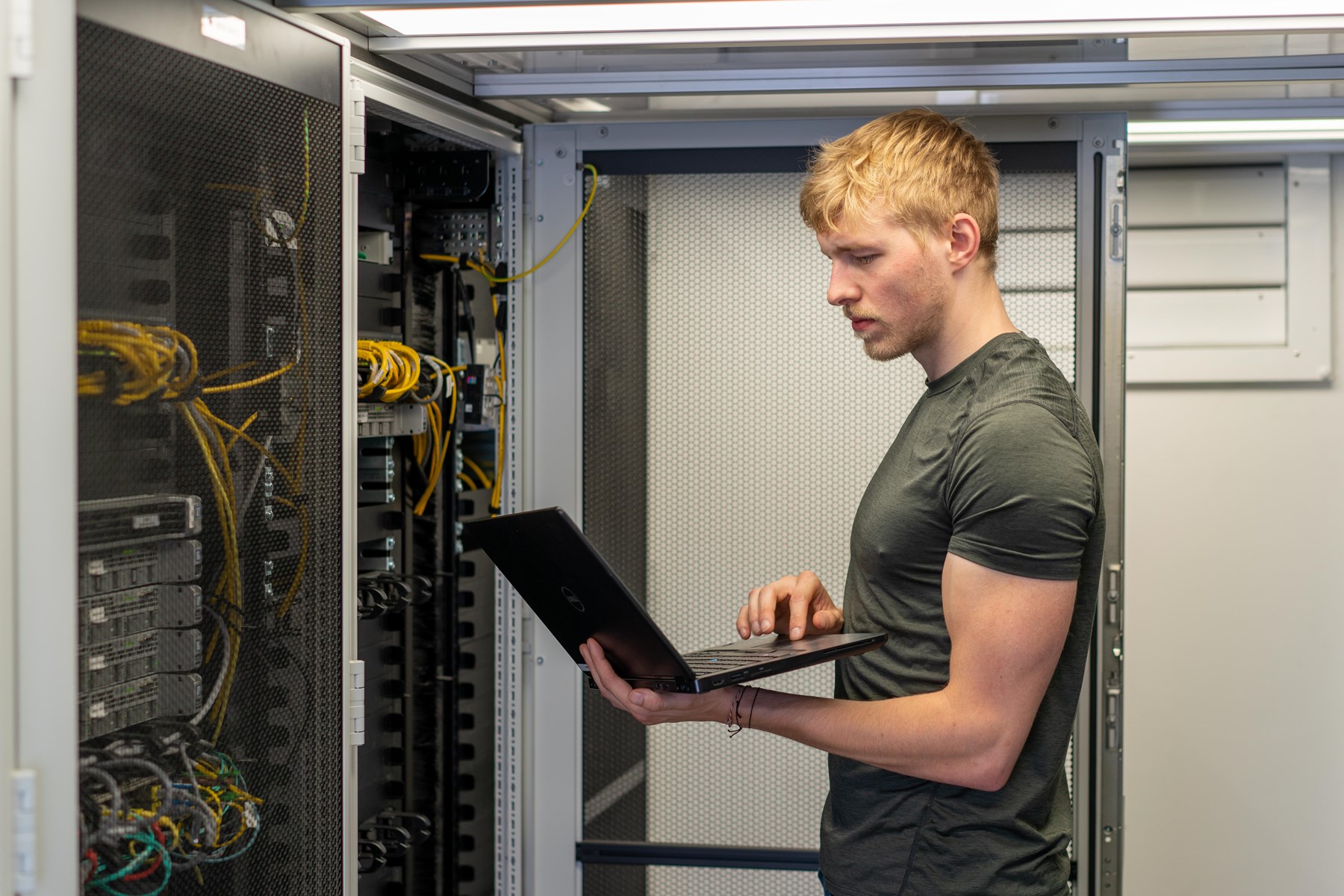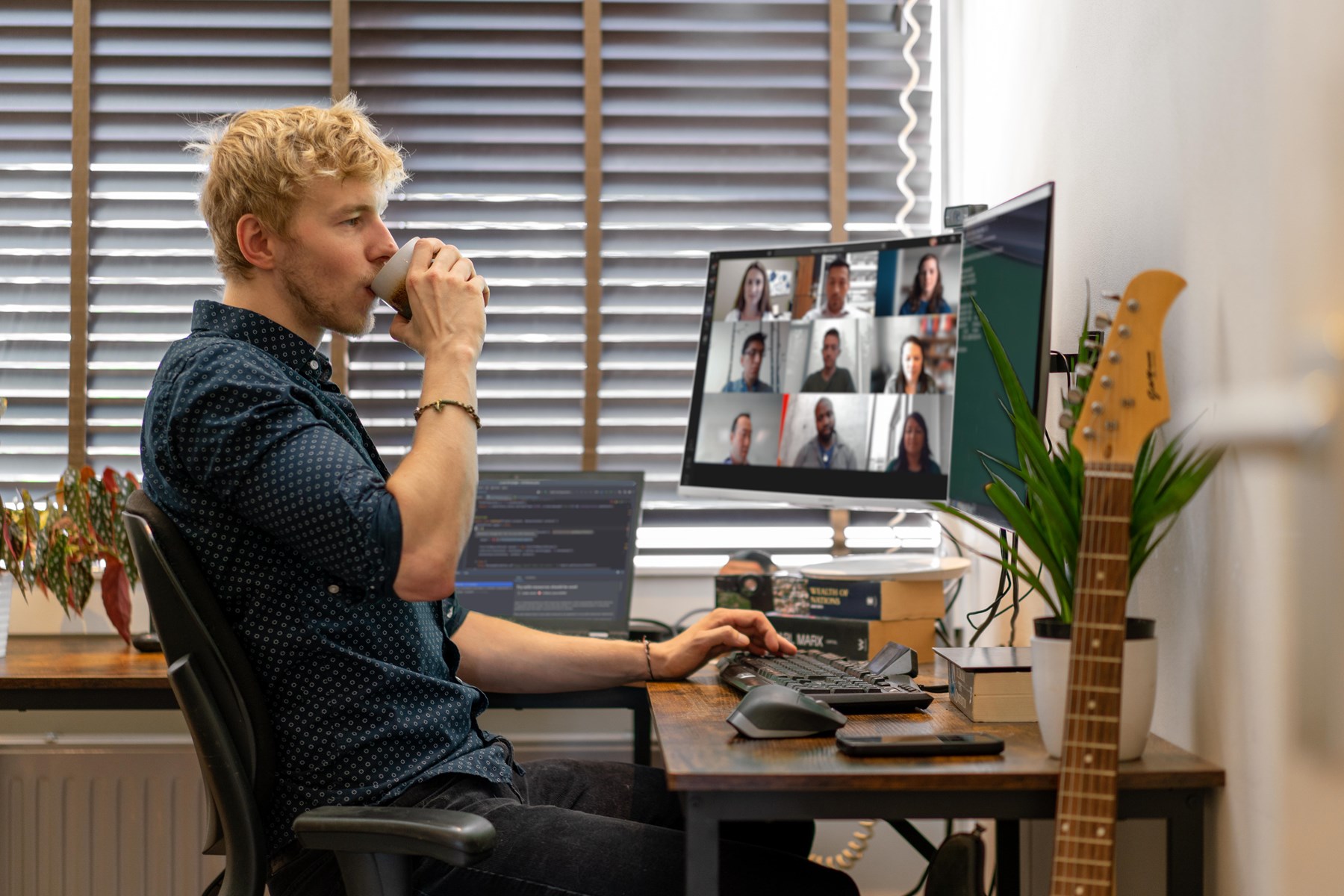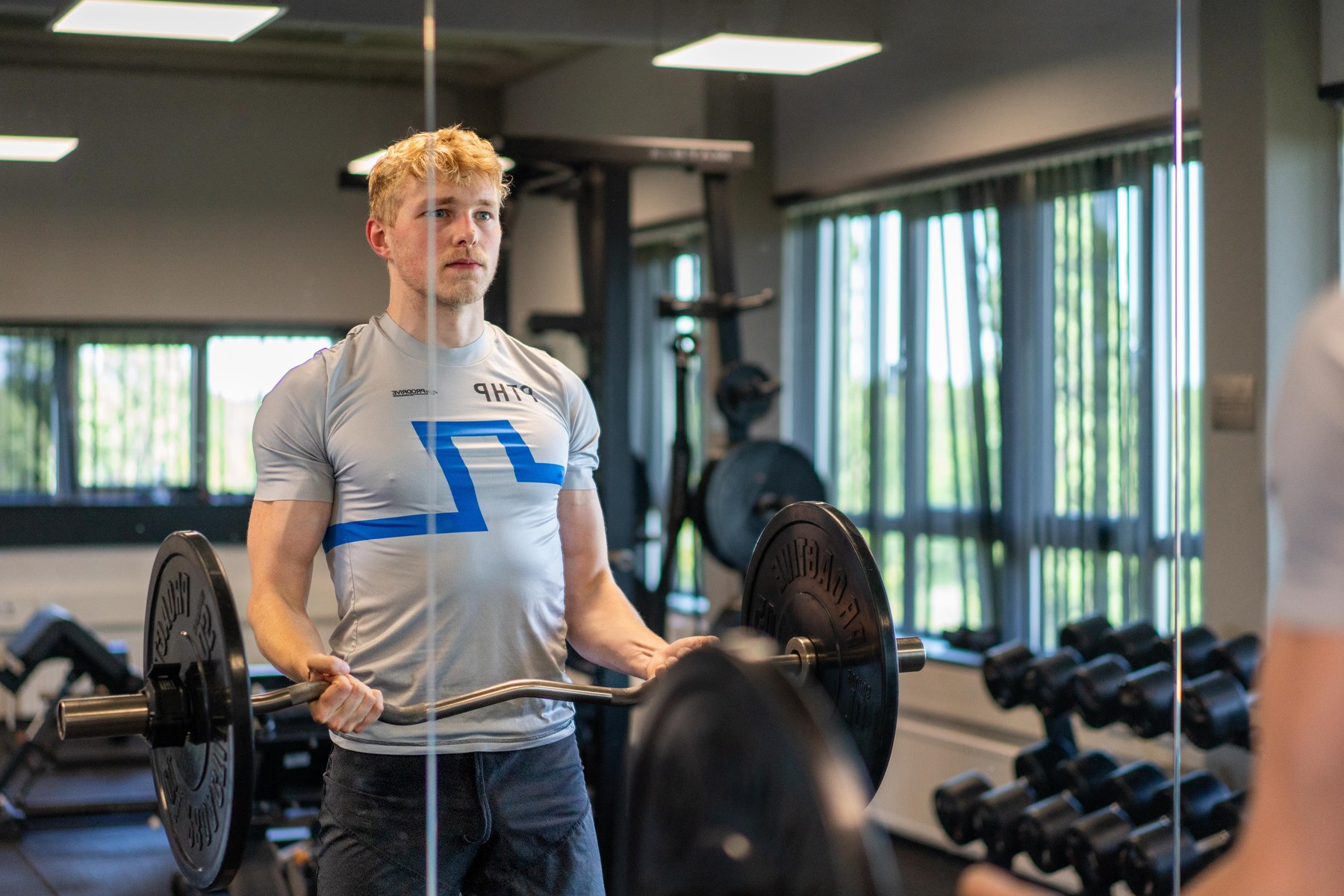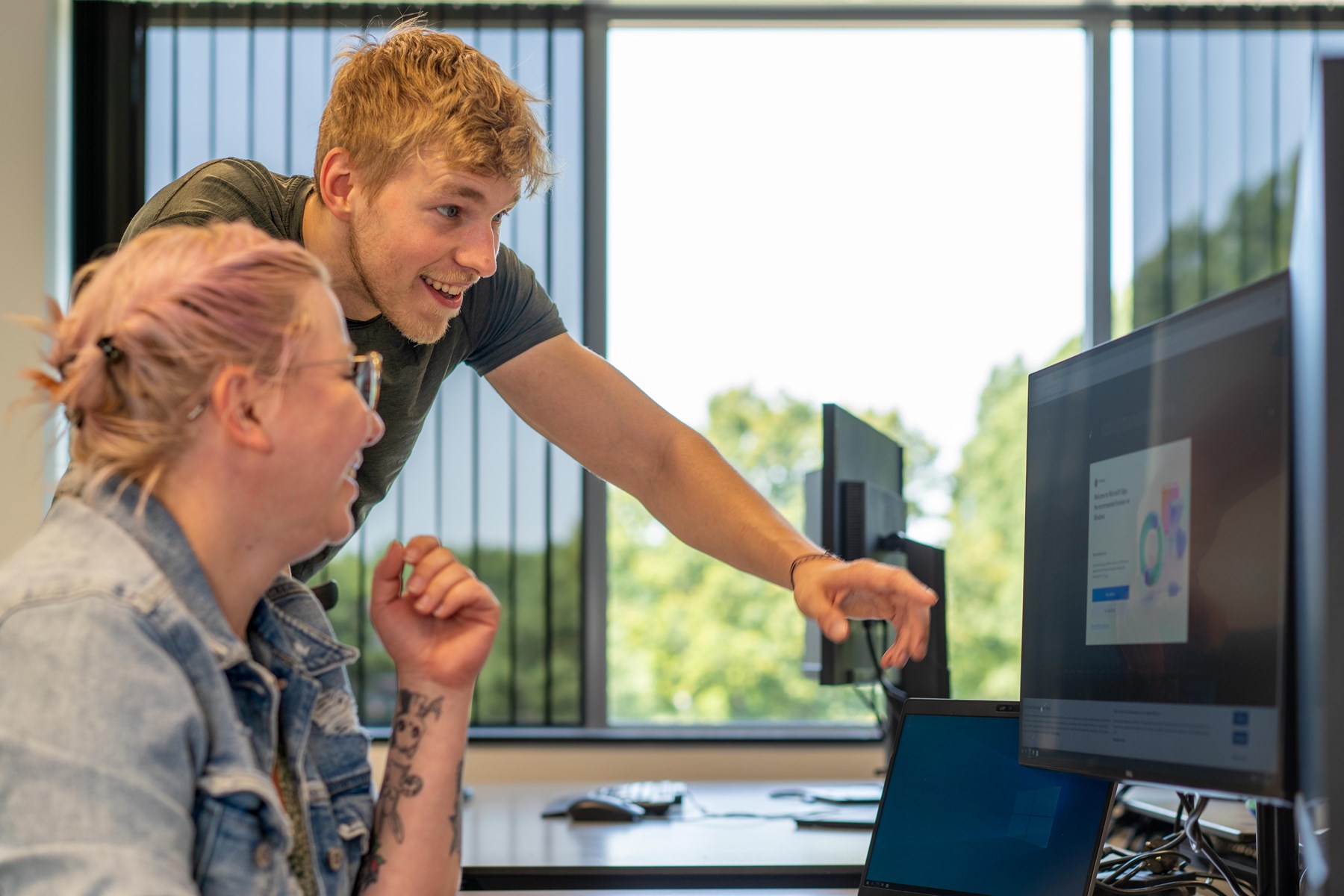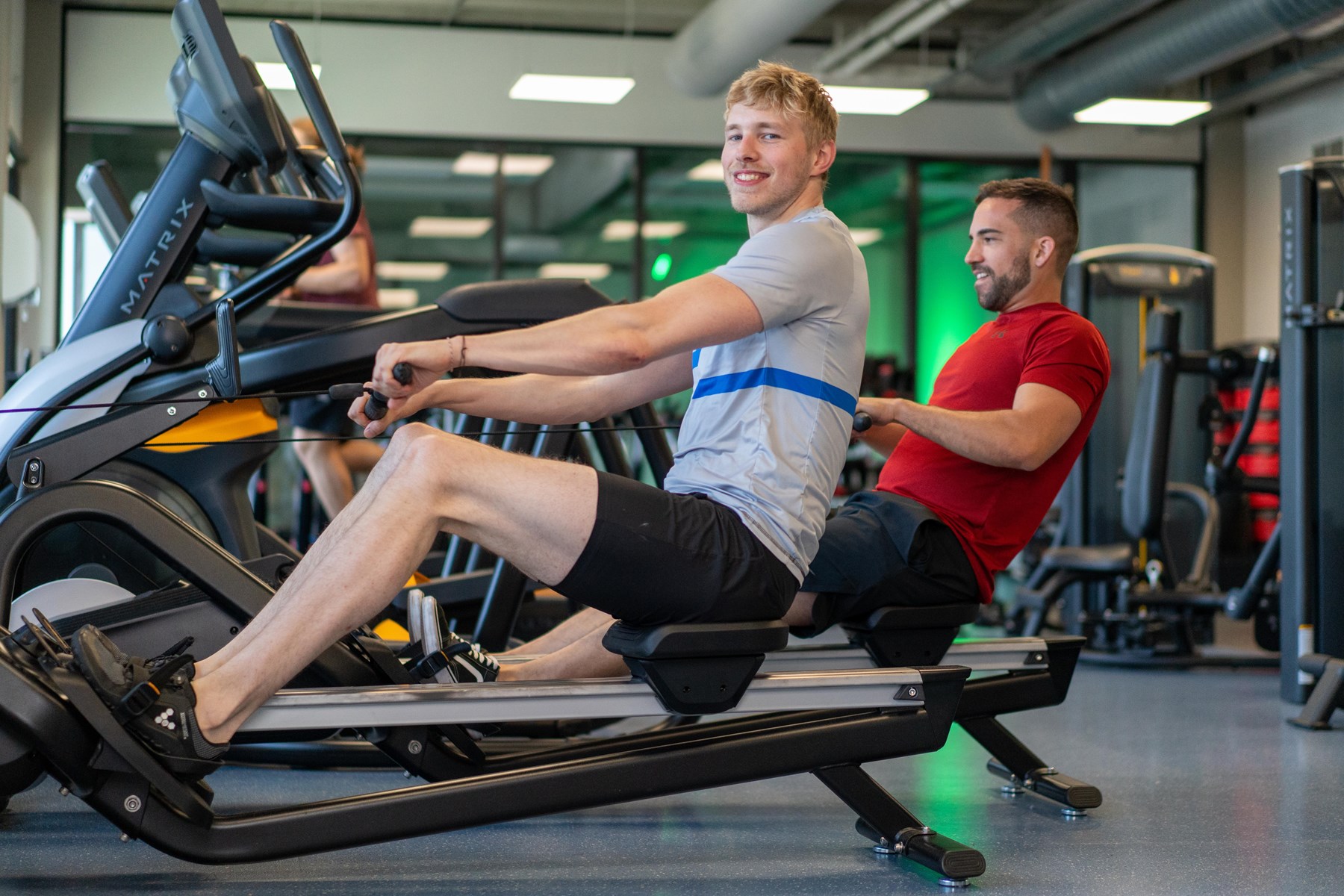 The Prodrive Technologies Mindset
Responsibility
You don't just go to work, you feel responsible for your project
Flexible
You decide when, where and how much you want to work
Manufacturing
You like to think about manufacturability when designing
Initiative
You don't sit and wait, you have a hands-on mentality
Have you got what it takes to become a Prodriver?
What we offer
Perfect environment for people willing to take full responsibility in a project
Unlimited growth opportunities and freedom in taking different roles in different projects
Young and dynamic culture
Unlimited personal budget for training courses, classes or studies
We are open 24/7 and provide lunch, dinner and a company gym
We keep management positions to a minimum, so there is virtually no hierarchy
Create your future with your own personal development plan
Tools and equipment such as an iPhone, and laptop
On campus sports facilities
Salary that grows with your performance
Opportunity to become a shareholder and entrepreneur in the company
Travel allowance based on the days you are actually at Prodrive
33 vacation days
Retirement plan
Distribution of profits
Application steps
We'll take a look at your application within 5 working days.
You will receive a link to Prodrive Technologies' online aptitude test to see if you're up for the challenge.
We will set you up for a personal interview to ask you difficult questions about yourself. Afterwards, others will ask you some more difficult questions about your expertise.
If we want to make you an offer and there's enough time left, we will discuss employment conditions directly after the interviews.
If you survived everything, only your signature stands between you and being a Prodriver.