Kubernetes Software Engineer
---
I always come to the office on Tuesday and Thursday as this is the day the rest of the team works on-site as well. It is great to work remotely however, it is also nice to have some days where you can collaborate directly with colleagues.
To start my day, I usually start by checking my email and looking at meeting invitations. After that, I take some time to process all my assigned pull requests and prepare for the stand-up meeting.
It is great to see how the team is progressing during the standups and any difficulties with certain tasks are brought up in these meetings. One of these challenges is assuring that the cluster provisioning is performed consistently as it involves a lot of processes like installing operating systems and configuring networking.
I currently work on a project called Prodrive Kubernetes Services (PKS). It is a platform that provides a web interface to run containerized applications. PKS streamlines all the tedious tasks of Kubernetes like provisioning clusters, networking, and configuring storage classes in a few simple clicks.  It is great to be able to work with the latest technologies like Kubernetes which are actively being developed and improved. Recently, I have been working on networking relating tasks like IP assignment to nodes and the automation of cluster provisioning.
Prodrive gives you to freedom to choose the project that you are interested in. It can be anything from embedding programming to web development. Prodrive provides you with the opportunity to grow as an individual alongside great colleagues. Since I joined Prodrive, I have gained a great amount of knowledge and experience.
Progress within Prodrive is achieved with mutual trust and individual responsibility.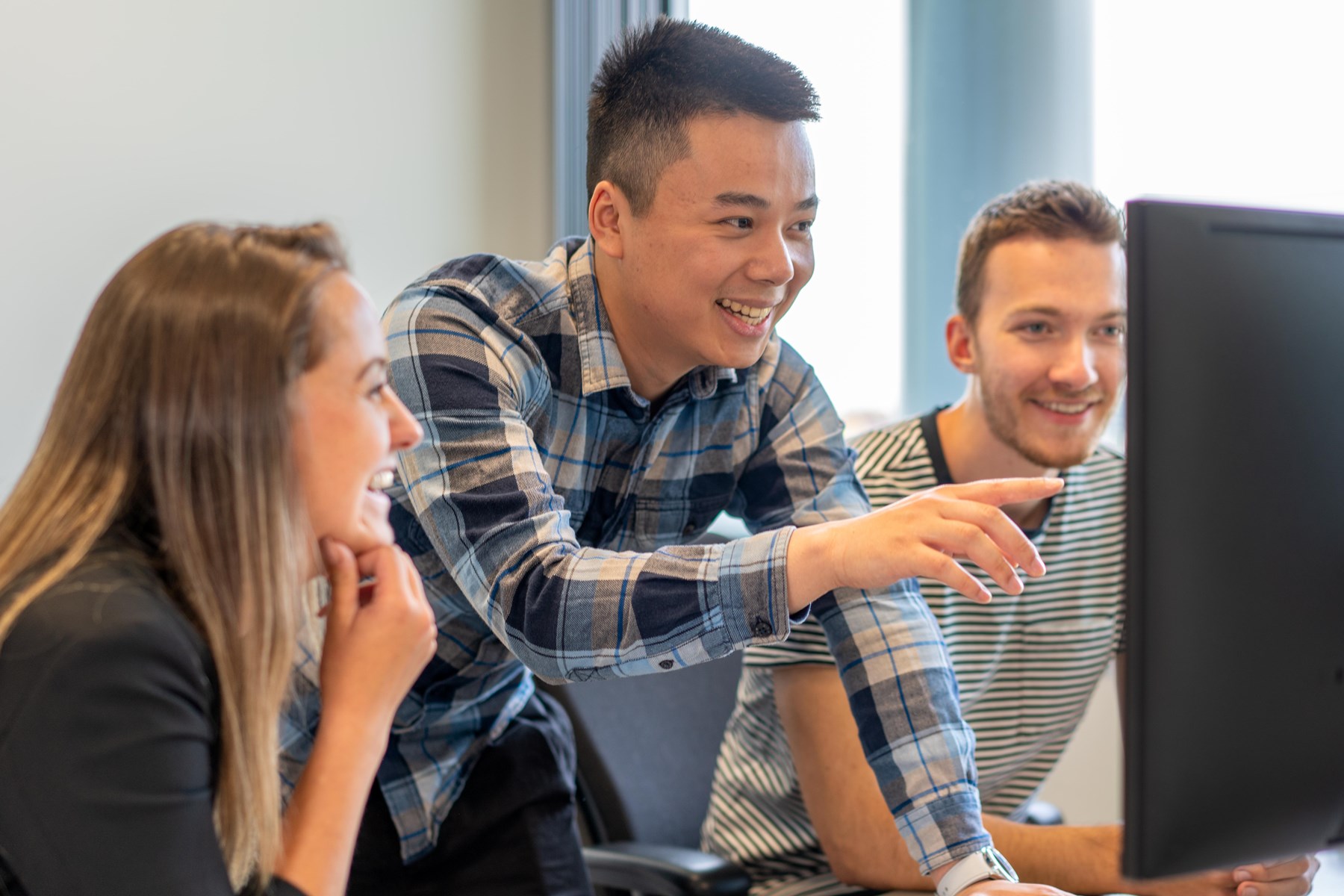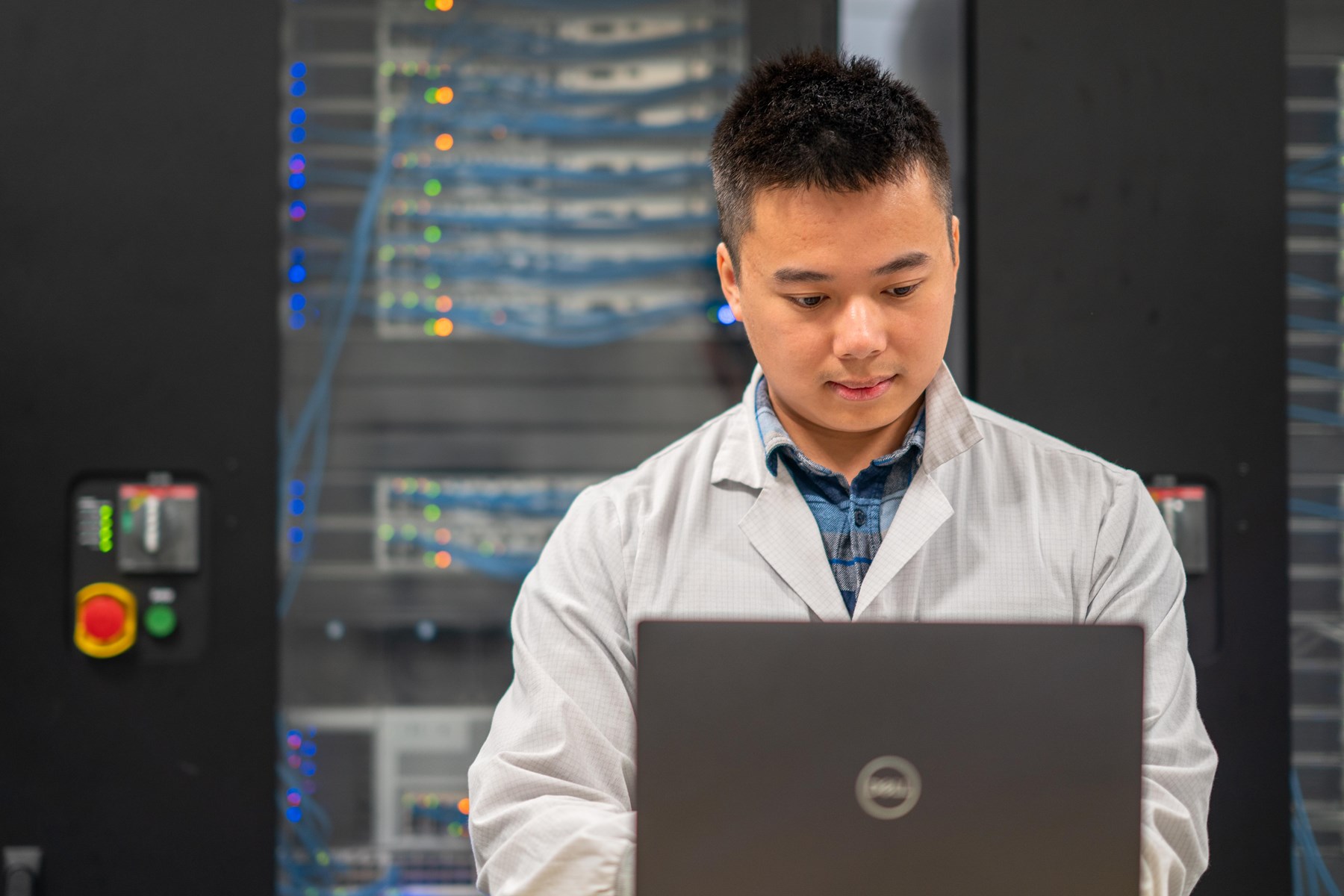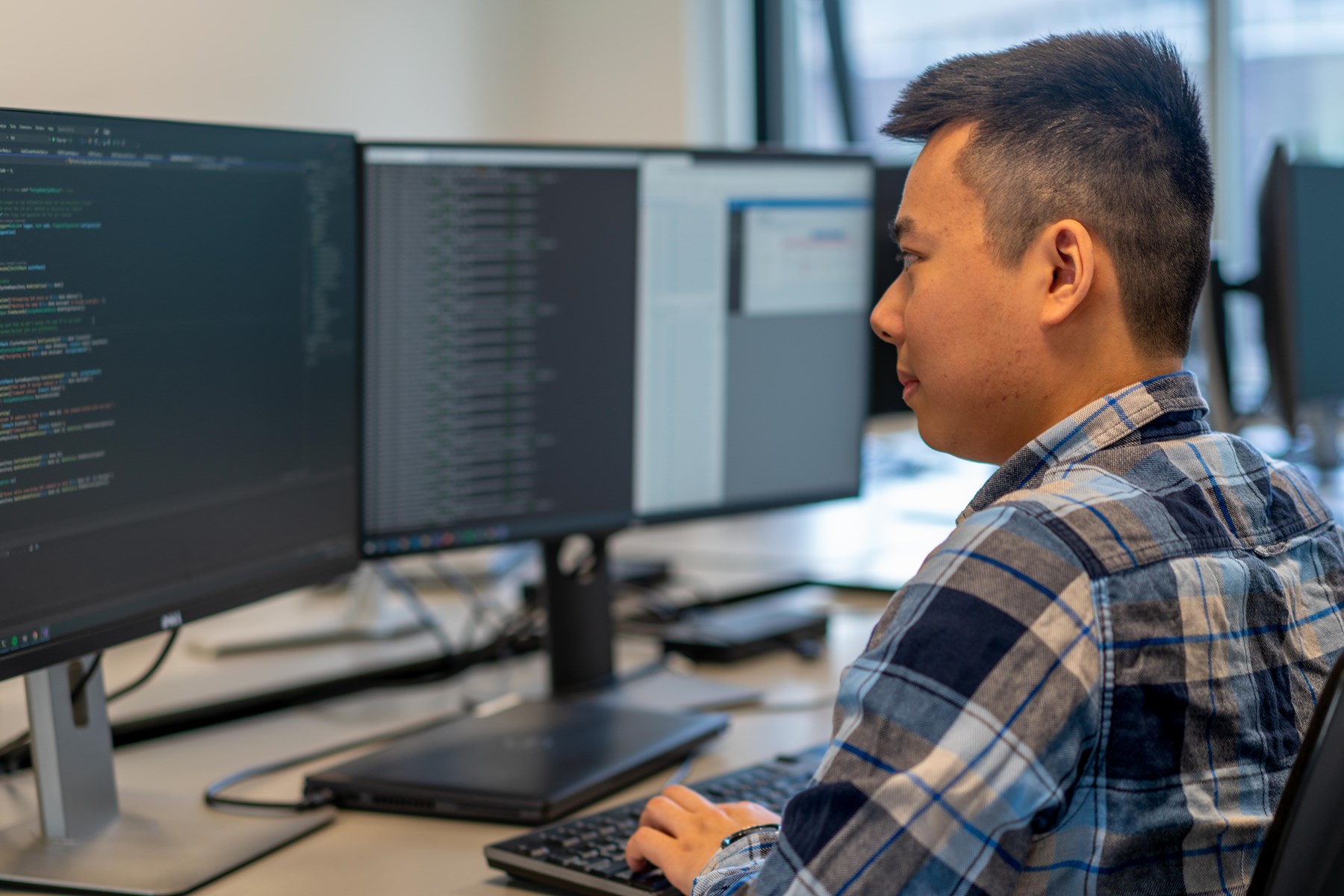 Pros and cons
Working with the latest technologies

Freedom and flexibility regarding working hours and projects

Prodrive gym
Prodrive gaming events are hard to win (Prodrive has too many pro gamers)
The Prodrive Technologies Mindset
Responsibility
You don't just go to work, you feel responsible for your project
Flexible
You decide when, where and how much you want to work
Manufacturing
You like to think about manufacturability when designing
Initiative
You don't sit and wait, you have a hands-on mentality
Have you got what it takes to become a Prodriver?
What we offer
Perfect environment for people willing to take full responsibility in a project
Unlimited growth opportunities and freedom in taking different roles in different projects
Young and dynamic culture
Unlimited personal budget for training courses, classes or studies
We are open 24/7 and provide lunch, dinner and a company gym
We keep management positions to a minimum, so there is virtually no hierarchy
Create your future with your own personal development plan
Tools and equipment such as an iPhone, and laptop
On campus sports facilities
Salary that grows with your performance
Opportunity to become a shareholder and entrepreneur in the company
Travel allowance based on the days you are actually at Prodrive
33 vacation days
Retirement plan
Distribution of profits
Application steps
We'll take a look at your application within 5 working days.
You will receive a link to Prodrive Technologies' online aptitude test to see if you're up for the challenge.
We will set you up for a personal interview to ask you difficult questions about yourself. Afterwards, others will ask you some more difficult questions about your expertise.
If we want to make you an offer and there's enough time left, we will discuss employment conditions directly after the interviews.
If you survived everything, only your signature stands between you and being a Prodriver.