Embedded Software Engineer
---
Joining Prodrive was a dream of mine ever since my first year of study. Back then I was young and green and didn't know what I wanted to do – I just knew I wanted to work for a company that does cutting edge technology, while also being sustainable, and Prodrive fit that description perfectly. My first interview did not end successfully on the account of my lack of focus on a specific field in programming, but I was motivated, by my interviewer, to try again later when I had a clearer goal. In my third year I knew that I wanted to do Embedded Software Development and Prodrive welcomed me with open arms. I had just been introduced to Linux device drivers in university and Prodrive saw my interest in that type of development, so they gave me a task to optimize the analog-to-digital converter (or ADC) driver of Prodrive's White-label AC Charger (WLAC). The WLAC project's goal is to create an electric vehicle (EV) charging station, which can let electricity flow in both directions between the EV and the charger. I felt like a fish out of water as the task given to me was far more difficult than any of my experience in class, but Prodrive trusted me to get the job done and with the help of their many professionals I managed to make a better optimization than we had hoped (although it did take a bit more time than we expected).
Now, after having worked at Prodrive for a year, I have started my graduation internship on a very different topic in the field of "Smart Charging", where I am developing an algorithm that will allow EVs to be used as batteries at home, when e.g. the electricity from the grid is too expensive. This algorithm will be part of the WLAC and it will make use of its ability to have a bidirectional flow of energy. I am very happy with the diverse possibilities given to me by Prodrive, as I believe that a variety is the spice of life, and a happy developer is a developer who has the freedom to change their work every so often (so as to not get bored).
Speaking of boredom, Prodrive enables me not to get stuck in the stale 9 to 5 workday.  With the freedom to work at any time I want, I have experimented with various schedules. At the beginning of my graduation, my days started by going to the Prodrive gym in the morning before work, trying to beat the monthly challenge set by Klaas (our personal trainer), taking a shower, and then doing research on my graduation topic with a fresh mind. As the weather became better, I started going to work earlier, so that I can exercise outside in the sun when I come back home after work.  On Wednesdays, I shake it up and run the distance between the Eindhoven Station and Prodrive, which is a perfect route, for those interested. This is made possible, by the aforementioned showers at the office!
Prodrive is a culture of its own and it makes sure that its employees are happy, while also being actively challenged. For me, the variety of life possible there is what makes it great!
Perseverance and hard work can surpass all the talent in the world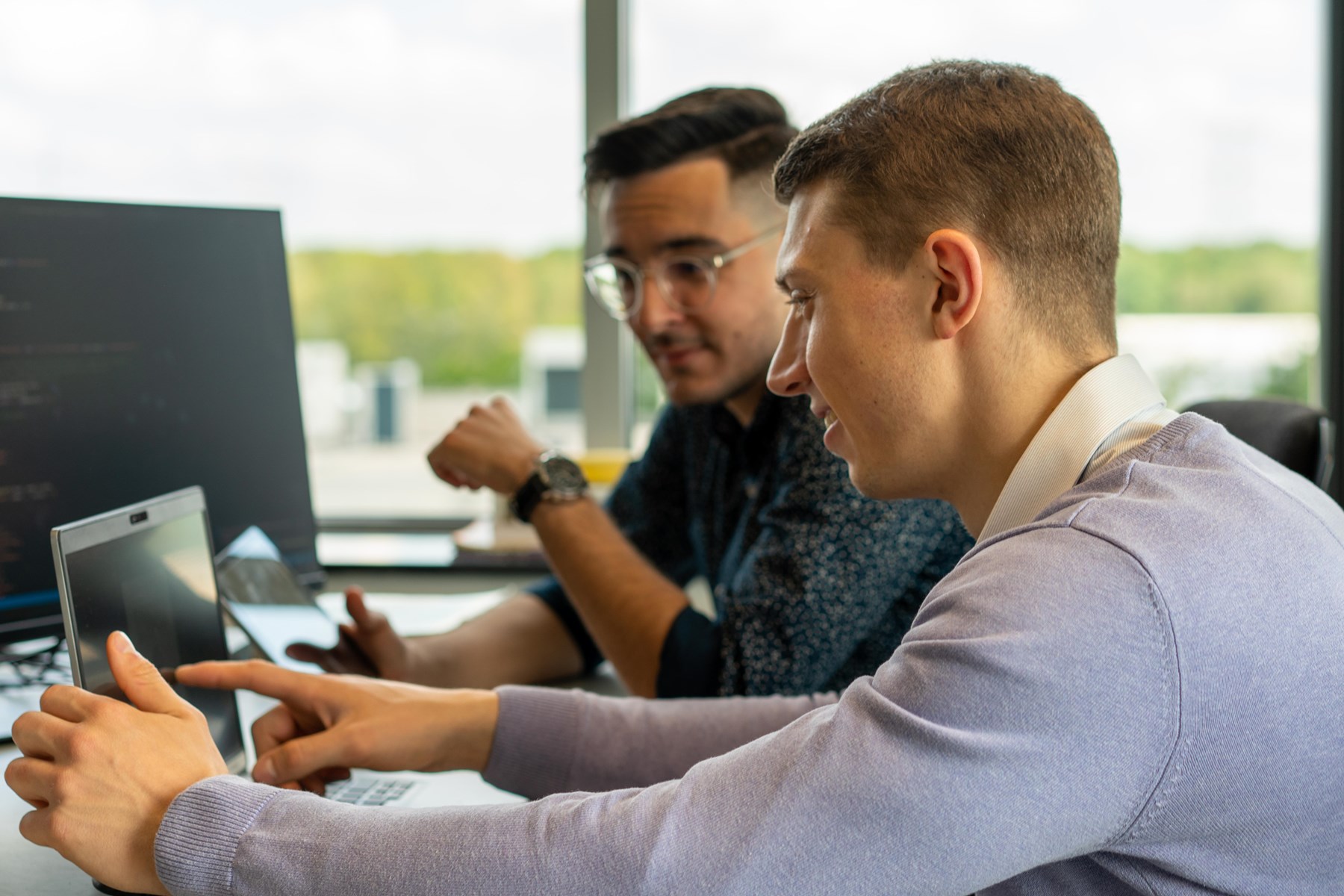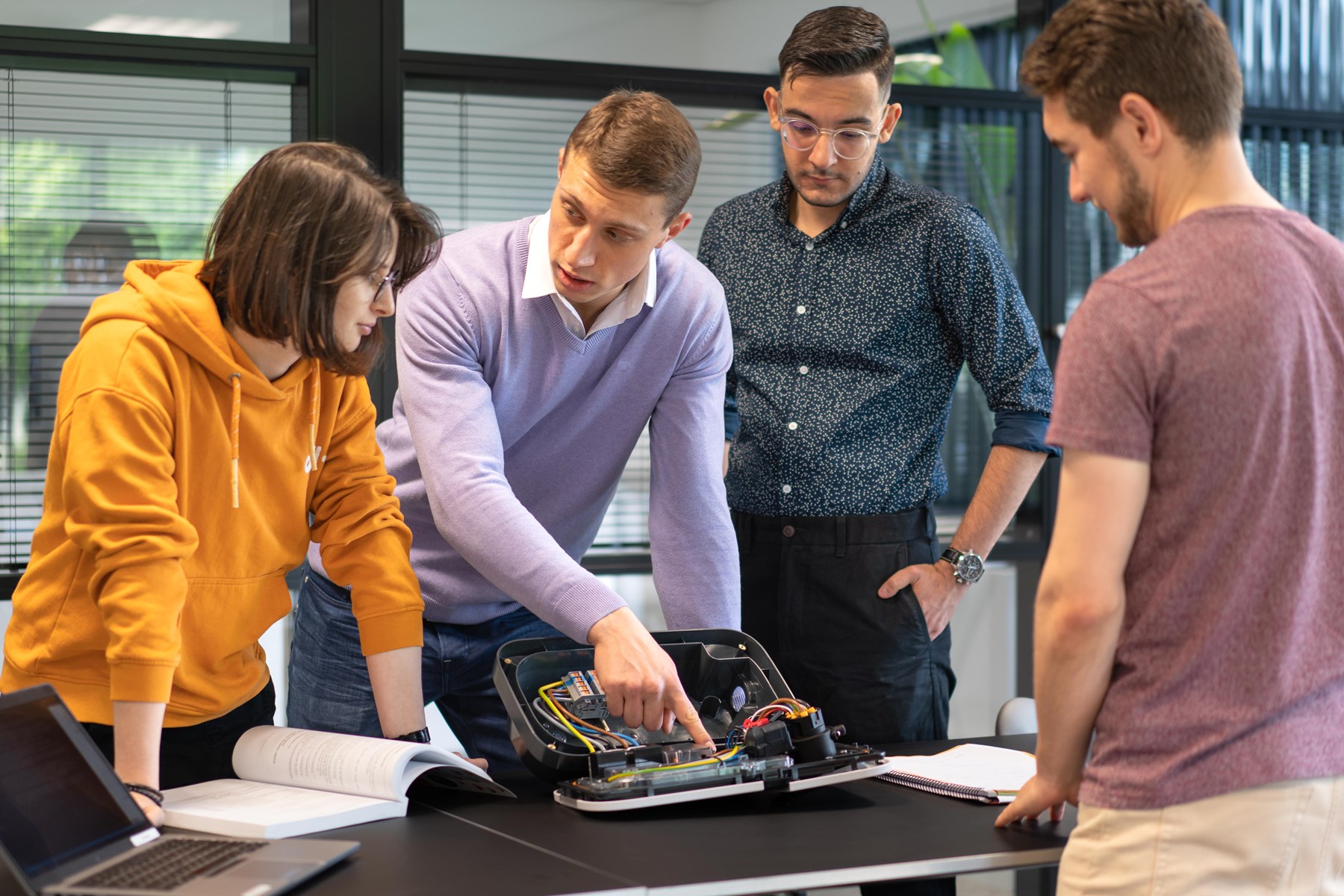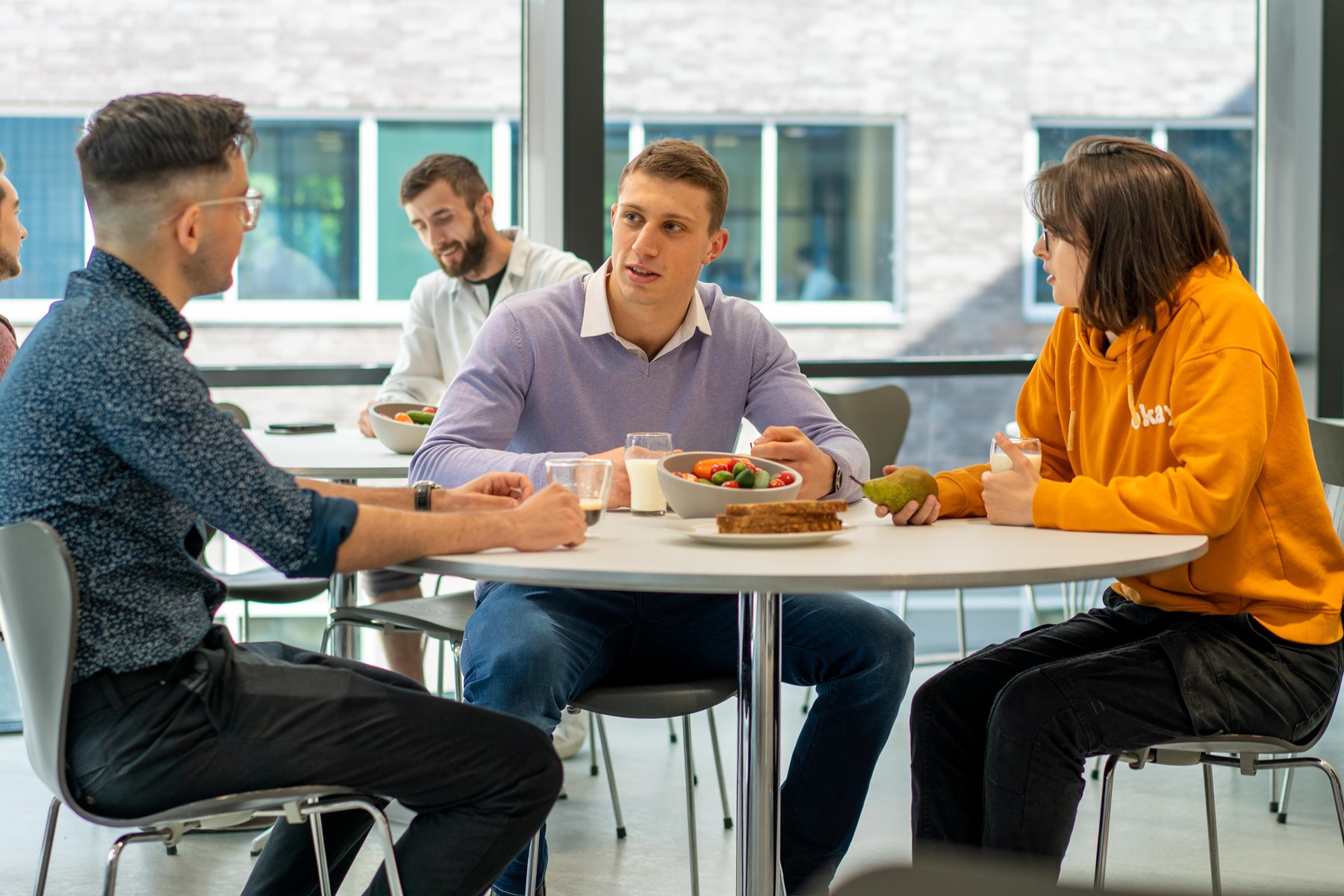 Embedded Software Engineer profile
BSc, BEng or MSc in Computer Science, Embedded Systems or related study

C / C++ knowledge for embedded microcontrollers/Linux

Python knowledge for testing and scripting

Affinity with (C)Make/Bazel/Yocto is preferred

Linux, shell knowledge for embedded Linux

Affinity with continuous integration, or any CI specific program knowledge
Pros and cons
Free food

Flexible working hours

Work whenever, wherever

Being challenged
Too much freedom, which means that if you are not careful enough, you might overwork yourself
The Prodrive Technologies Mindset
Responsibility
You don't just go to work, you feel responsible for your project
Flexible
You decide when, where and how much you want to work
Manufacturing
You like to think about manufacturability when designing
Initiative
You don't sit and wait, you have a hands-on mentality
Have you got what it takes to become a Prodriver?
What we offer
Perfect environment for people willing to take full responsibility in a project
Unlimited growth opportunities and freedom in taking different roles in different projects
Young and dynamic culture
Unlimited personal budget for training courses, classes or studies
We are open 24/7 and provide lunch, dinner and a company gym
We keep management positions to a minimum, so there is virtually no hierarchy
Create your future with your own personal development plan
Tools and equipment such as an iPhone, and laptop
The flexibility to work wherever and how much you want
Salary that grows with your performance
Opportunity to become a shareholder and entrepreneur in the company
Travel allowance based on the days you are actually at Prodrive
33 vacation days
Retirement plan
Distribution of profits
Application steps
We'll take a look at your application within 5 working days.
You will receive a link to Prodrive Technologies' online aptitude test to see if you're up for the challenge.
We will set you up for a personal interview to ask you difficult questions about yourself. Afterwards, others will ask you some more difficult questions about your expertise.
If we want to make you an offer and there's enough time left, we will discuss employment conditions directly after the interviews.
If you survived everything, only your signature stands between you and being a Prodriver.