Application Software Engineer
---
The day usually starts with a cup of coffee and making a schedule for myself on what to do for that day. The key with this is to not plan too much or things that seem impossible but rather are challenging.
When I have a clear view of the planning of the day, I check my schedule for meetings that are of interest and the mail. After that, I start on the tasks that are planned for the day. When I'm stuck on something or uncertain, I can contact other people working on similar projects on how they solved it and gather new ideas.
Once a week I also have a meeting with the team that I work in, here I present the progress of my project and things I'm stuck on. While also discussing the goals of the upcoming week.
I really like this approach; it gives me the responsibility to plan what to do and gives me a grip on how the project goes. This also means that I carry responsibility for what is discussed and gives me something to be proud of.
There are a million projects with even more ideas at Prodrive, there will always be something interesting for you to do.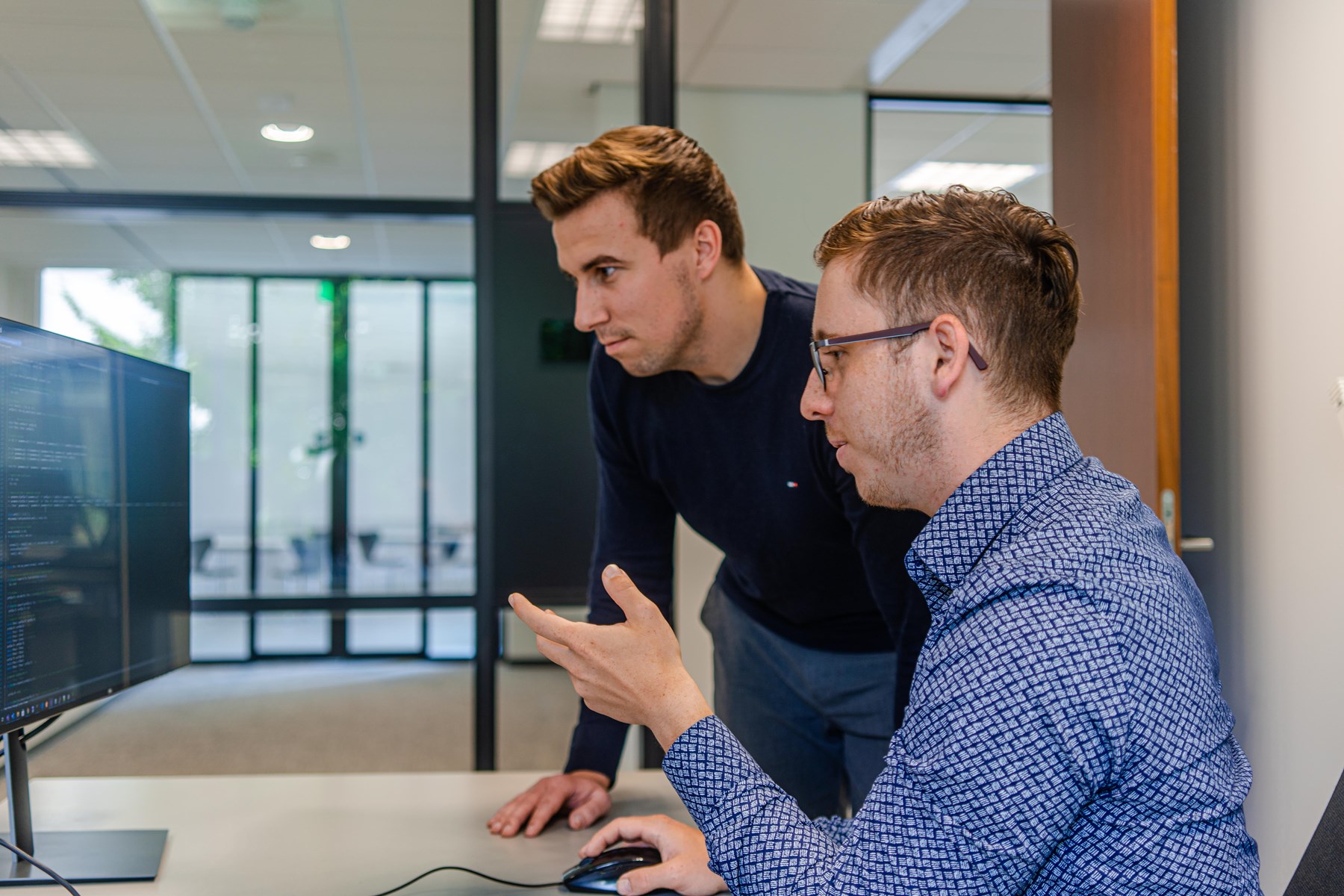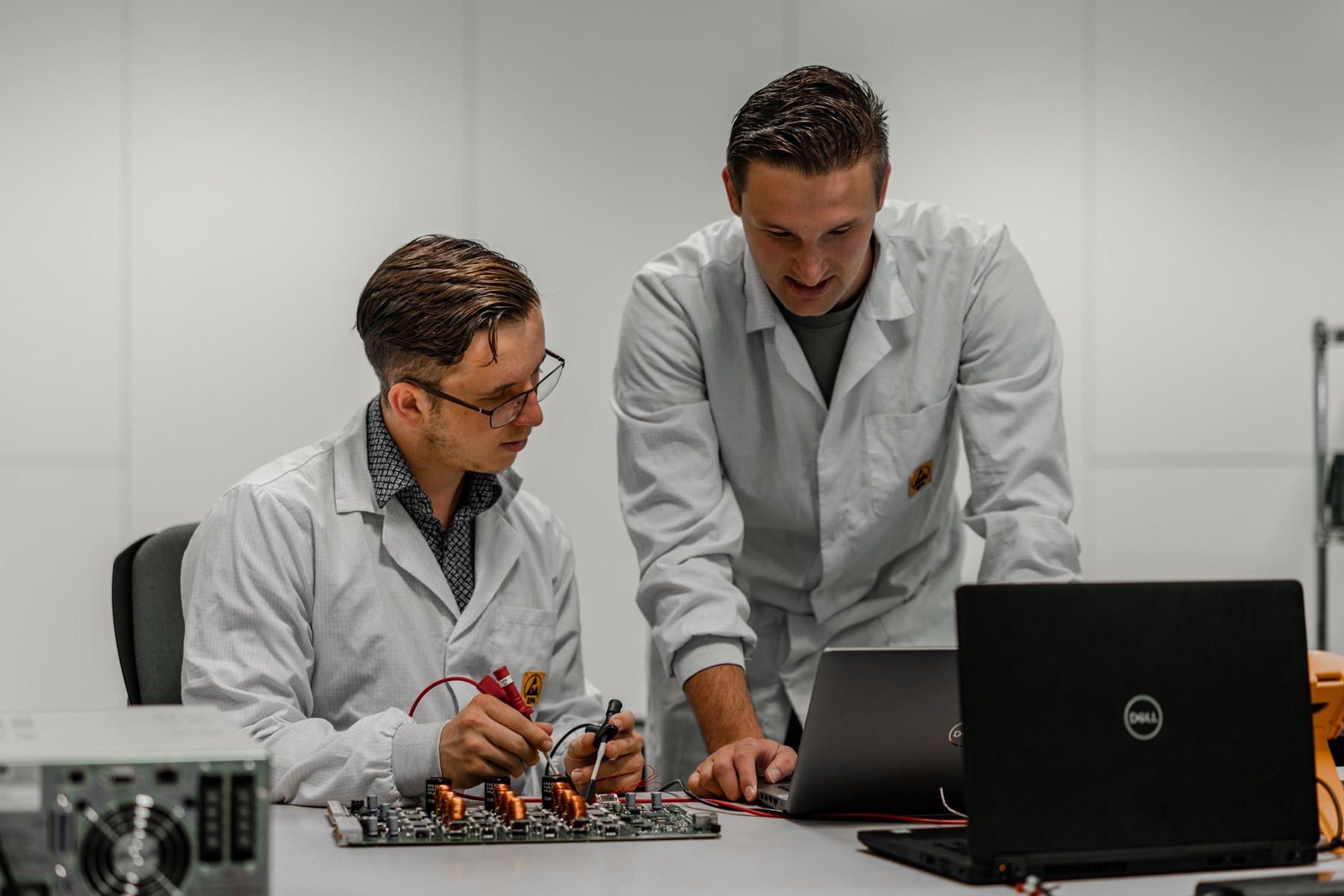 Application Software Engineer profile
BSc, BEng or MSc in Computer Science or related study

ASP.NET, .NET, C#, F#, SQL, TypeScript, HTML, LESS/CSS and WPF
Pros and cons
You are treated like a full member of the team from day 1
You will have to take the initiative if you want to get something done
The Prodrive Technologies Mindset
Responsibility
You don't just go to work, you feel responsible for your project
Flexible
You decide when, where and how much you want to work
Manufacturing
You like to think about manufacturability when designing
Initiative
You don't sit and wait, you have a hands-on mentality
Have you got what it takes to become a Prodriver?
What we offer
Perfect environment for people willing to take full responsibility in a project
Unlimited growth opportunities and freedom in taking different roles in different projects
Young and dynamic culture
Unlimited personal budget for training courses, classes or studies
We are open 24/7 and provide lunch, dinner and a company gym
We keep management positions to a minimum, so there is virtually no hierarchy
Create your future with your own personal development plan
Tools and equipment such as an iPhone, and laptop
The flexibility to work wherever and how much you want
Salary that grows with your performance
Opportunity to become a shareholder and entrepreneur in the company
Travel allowance based on the days you are actually at Prodrive
33 vacation days
Retirement plan
Distribution of profits
Application steps
We'll take a look at your application within 5 working days.
You will receive a link to Prodrive Technologies' online aptitude test to see if you're up for the challenge.
We will set you up for a personal interview to ask you difficult questions about yourself. Afterwards, others will ask you some more difficult questions about your expertise.
If we want to make you an offer and there's enough time left, we will discuss employment conditions directly after the interviews.
If you survived everything, only your signature stands between you and being a Prodriver.