Embedded Software Engineer, Kubernetes Software Engineer
---
During my Electrical Engineering bachelor, I started working at Prodrive Technologies as a Software Engineer (everything is possible at Prodrive Technologies). After working on our own internally developed native iOS apps (Swift) for a while, I picked up full responsibility for these apps. Currently, I'm creating an automated build pipeline with one-click deployment. However, these are just side projects. My main activity is developing a fully automated test which is used to validate our own Zeus server platform (over 2000 Xeon cores in a single cabinet). Testing involves everything from inspecting the RAM configuration, validating internal voltage monitors to stress testing this beast! Because production, development and testing are done under the same roof, the collaboration is great. This allows us to quickly adapt to issues which arise in these different production phases.
In the afternoon, I sneak away for some lectures at the university and I try to be back for our (free) dinner. After dinner, I finish some more tasks, commit and push my code and go to the gym with Douwe.
The provided meals save a lot of time and together with the flexible working hours they currently allow me to combine a fulltime master with a part-time job. Even though I often arrive at 10:30, I still get taken seriously by my colleagues. Prodrive Technologies is the ultimate life-hack for students.
Prodrive Technologies blue is 0x0095da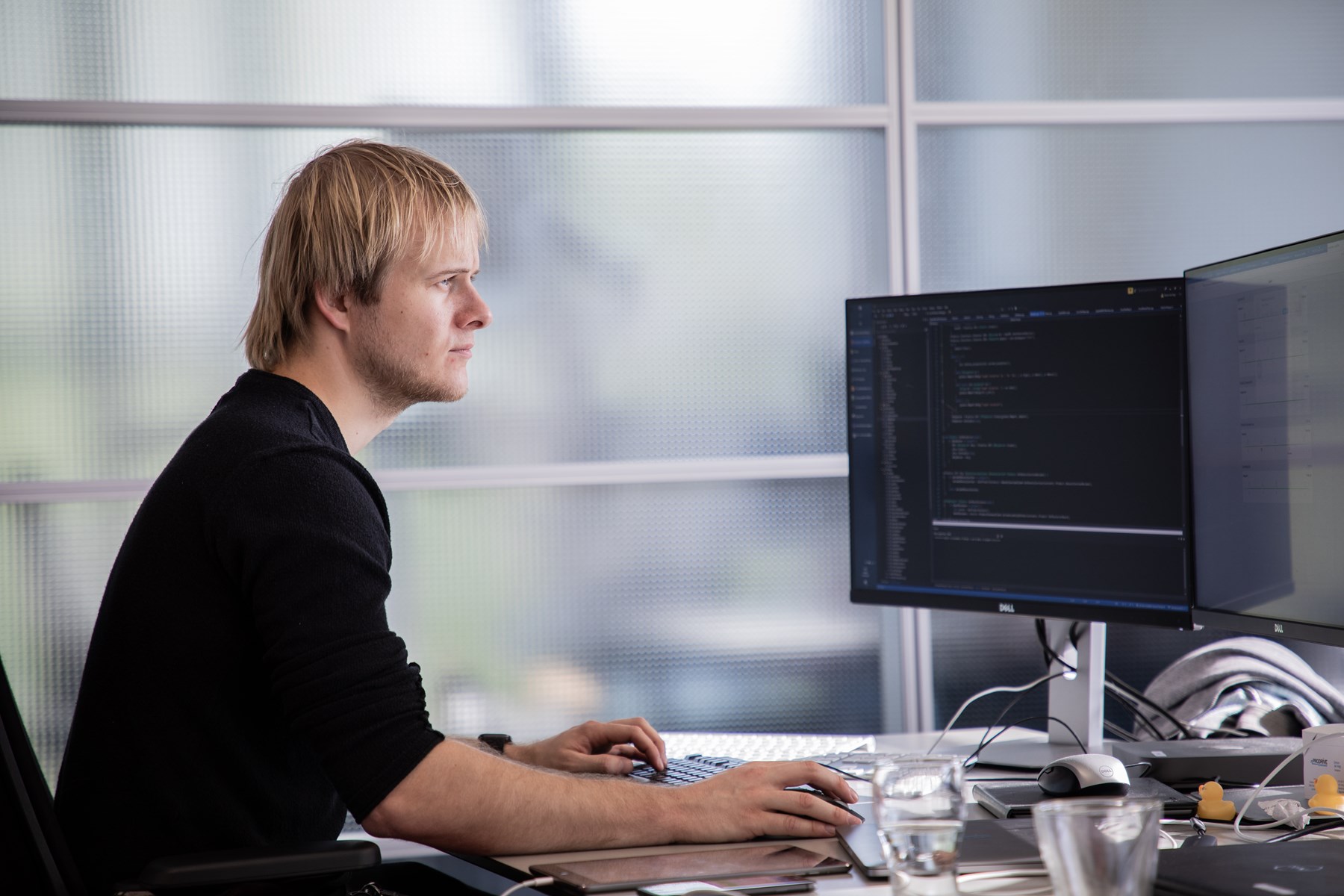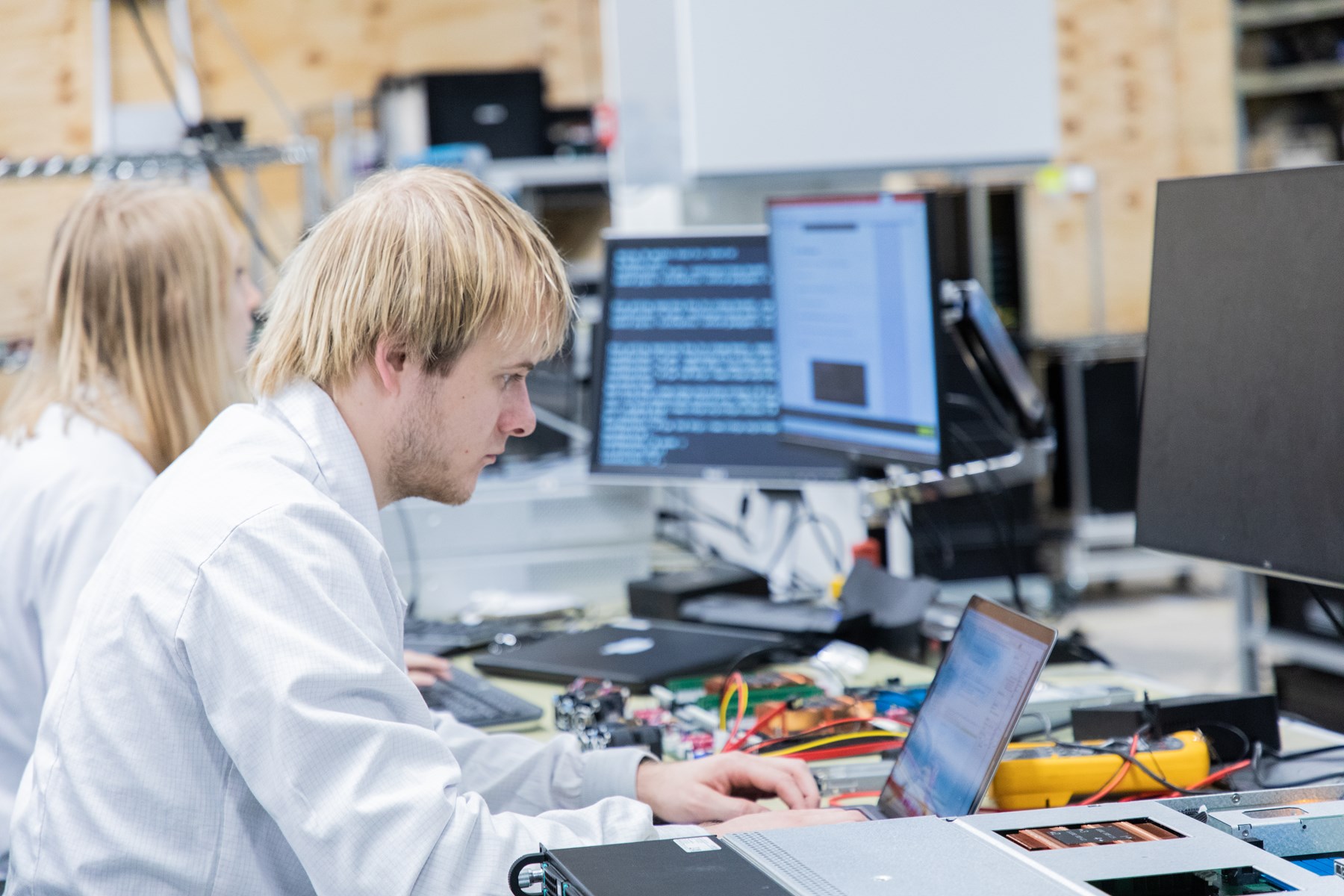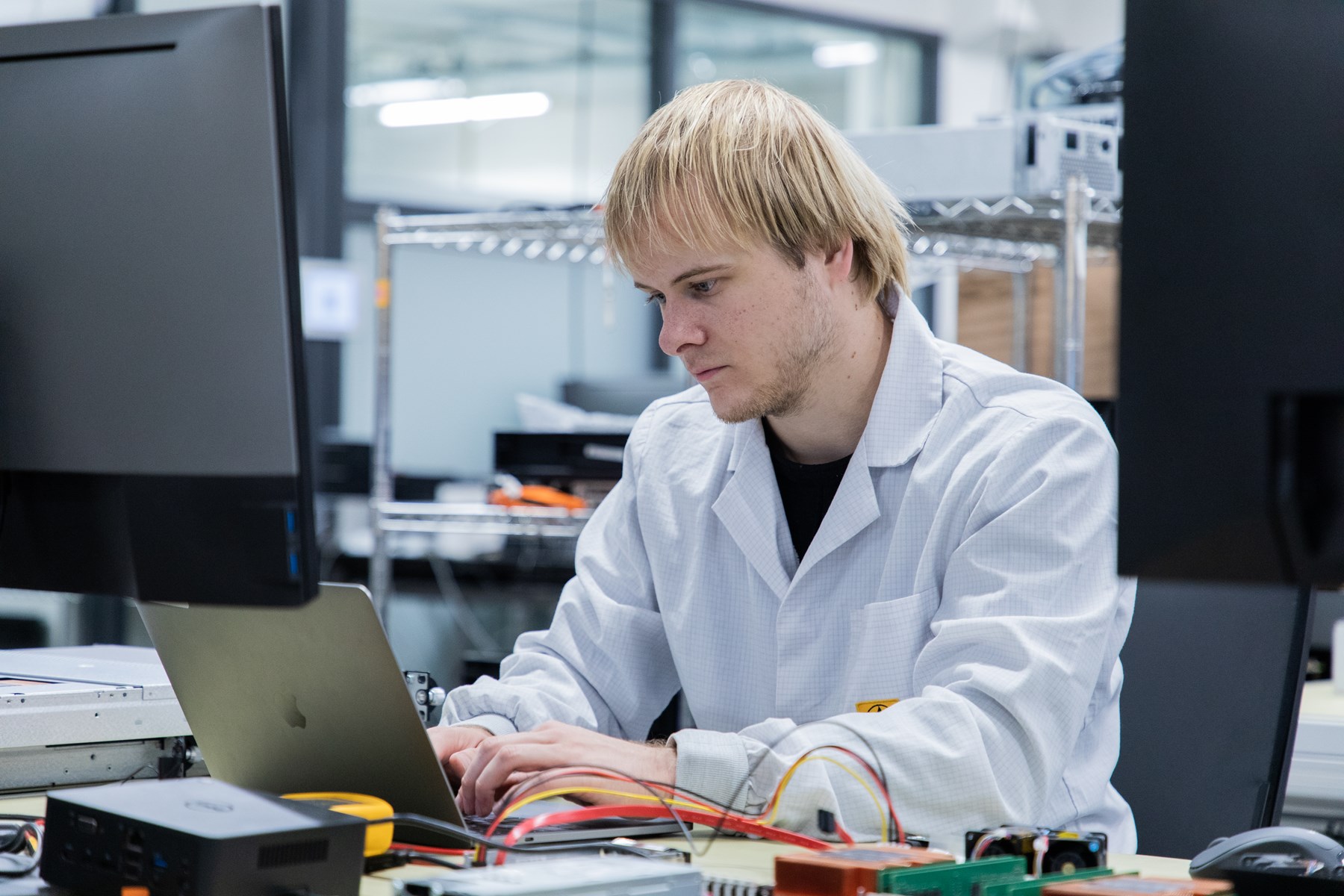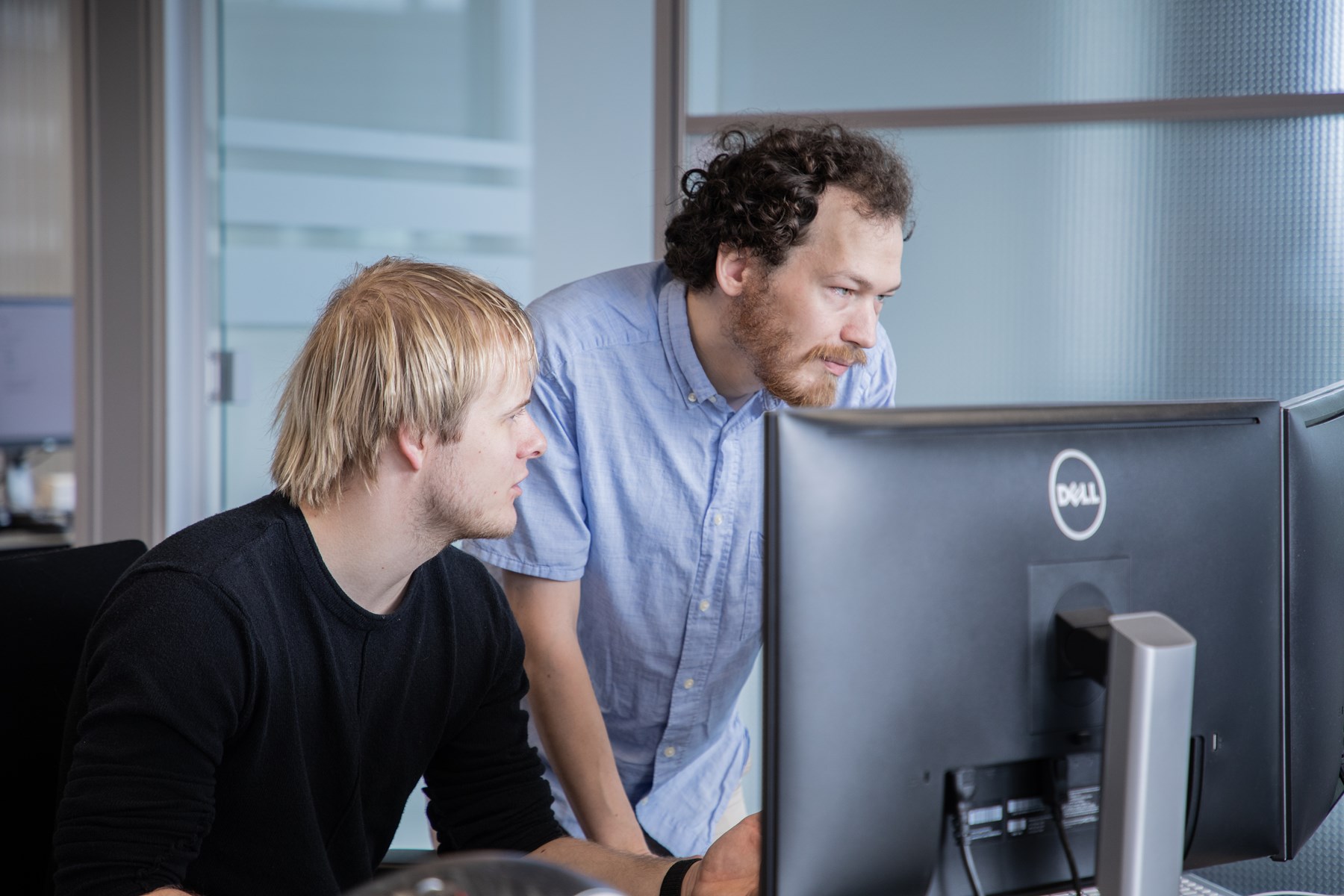 Embedded Software Engineer profile
BSc, BEng or MSc in Computer Science, Embedded Systems or related study

C / C++ knowledge for embedded microcontrollers/Linux

Python knowledge for testing and scripting

Affinity with (C)Make/Bazel/Yocto is preferred

Linux, shell knowledge for embedded Linux

Affinity with continuous integration, or any CI specific program knowledge
Pros and cons
Having a lot of great colleagues around

Freedom: free food, free gym

A lot of variety in the job
Hard to focus on my masters when work is so much fun
The Prodrive Technologies Mindset
Responsibility
You don't just go to work, you feel responsible for your project
Flexible
You decide when, where and how much you want to work
Manufacturing
You like to think about manufacturability when designing
Initiative
You don't sit and wait, you have a hands-on mentality
Have you got what it takes to become a Prodriver?
What we offer
Perfect environment for people willing to take full responsibility in a project
Unlimited growth opportunities and freedom in taking different roles in different projects
Young and dynamic culture
Unlimited personal budget for training courses, classes or studies
We are open 24/7 and provide lunch, dinner and a company gym
We keep management positions to a minimum, so there is virtually no hierarchy
Create your future with your own personal development plan
Tools and equipment such as an iPhone, and laptop
On campus sports facilities
Salary that grows with your performance
Opportunity to become a shareholder and entrepreneur in the company
Travel allowance based on the days you are actually at Prodrive
33 vacation days
Retirement plan
Distribution of profits
Application steps
We'll take a look at your application within 5 working days.
You will receive a link to Prodrive Technologies' online aptitude test to see if you're up for the challenge.
We will set you up for a personal interview to ask you difficult questions about yourself. Afterwards, others will ask you some more difficult questions about your expertise.
If we want to make you an offer and there's enough time left, we will discuss employment conditions directly after the interviews.
If you survived everything, only your signature stands between you and being a Prodriver.