Embedded Software Engineer
---
At Prodrive Technologies we develop our own software and hardware, while most companies that are active in the Internet of Things industry focus mainly on software. Being in full control of the software and hardware enables us to offer highly competitive solutions.
My usual day at work starts off with a beautiful bike ride to Prodrive Technologies. After arriving at work, it is time for the best thing to start the day with a cup of good coffee.
The first thing on my agenda is a conference call with the customer to discuss the project's progress. Specifically, this meeting is quite important, since next month a software release for the Telematics product is planned.
Just before lunch, I scheduled a meeting with Merijn about the implementation of a new functionality for the Telematics product. To finalize the boardsupport layer we need to design a state machine which handles the wireless connections of the product. The application will interact with the state machine to enable WLAN or cellular. The state machine will take care of maintaining an active WLAN or cellular connection to being able to push the gathered data to the cloud.
Within Prodrive Technologies you can have quite a lot of freedom and responsibility. For example, as an embedded software developer I need to make sure the software I am end-responsible for is tested thoroughly before being deployed in the field.
During lunch, I get to enjoy a healthy meal in the cafeteria and a brief walk outside. After lunch, I head straight to the lab to set up the nightly run tests. Testing software and hardware separately is important but running integrations tests is key before deploying any new functionality in the field. These nightly tests run every night to assure both software and hardware are still working correctly.
In the evening I planned some drinks with a few colleagues at my place to look back at another productive day.
If you are working on something exciting that you really care about, you don't have to be pushed. The vision pulls you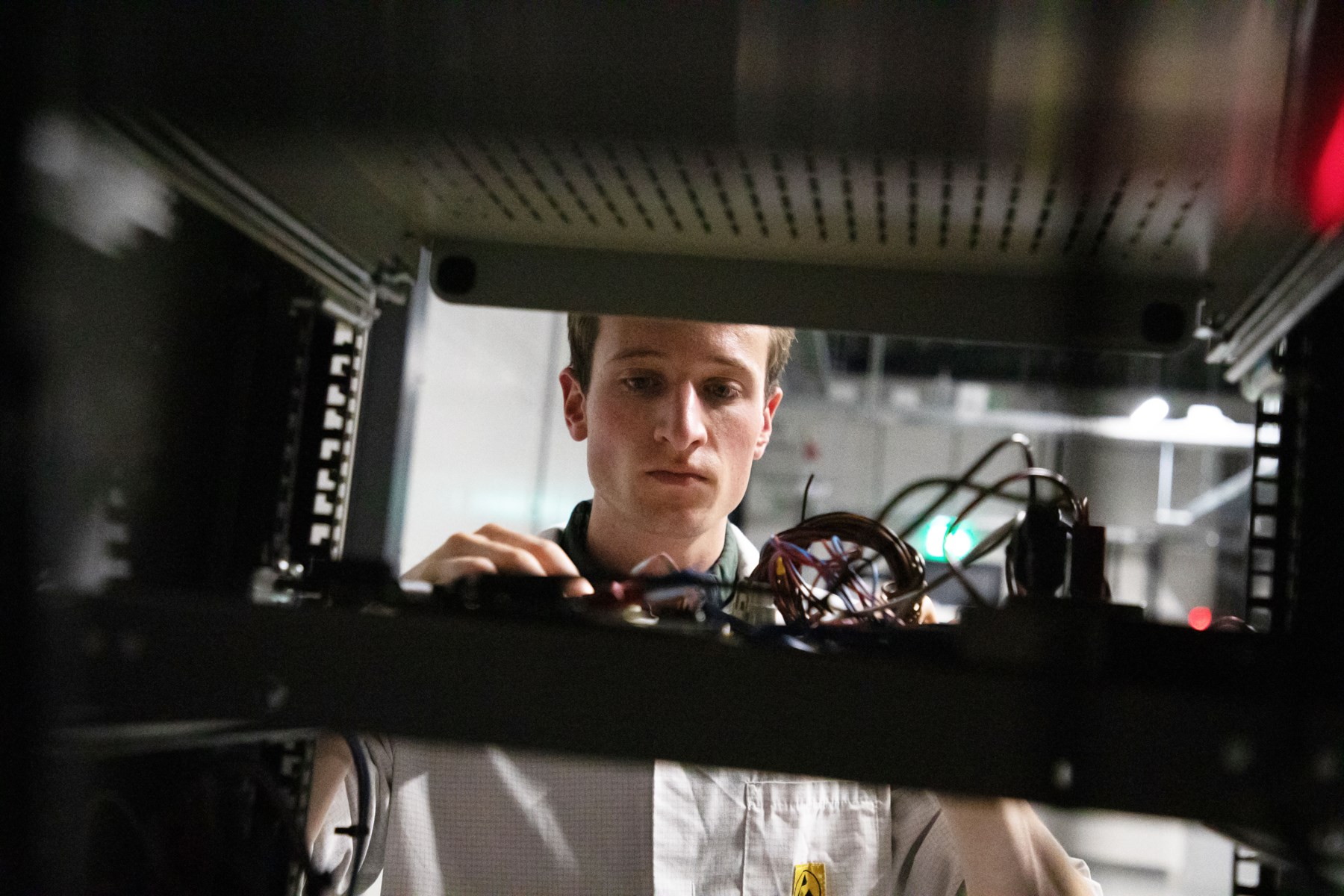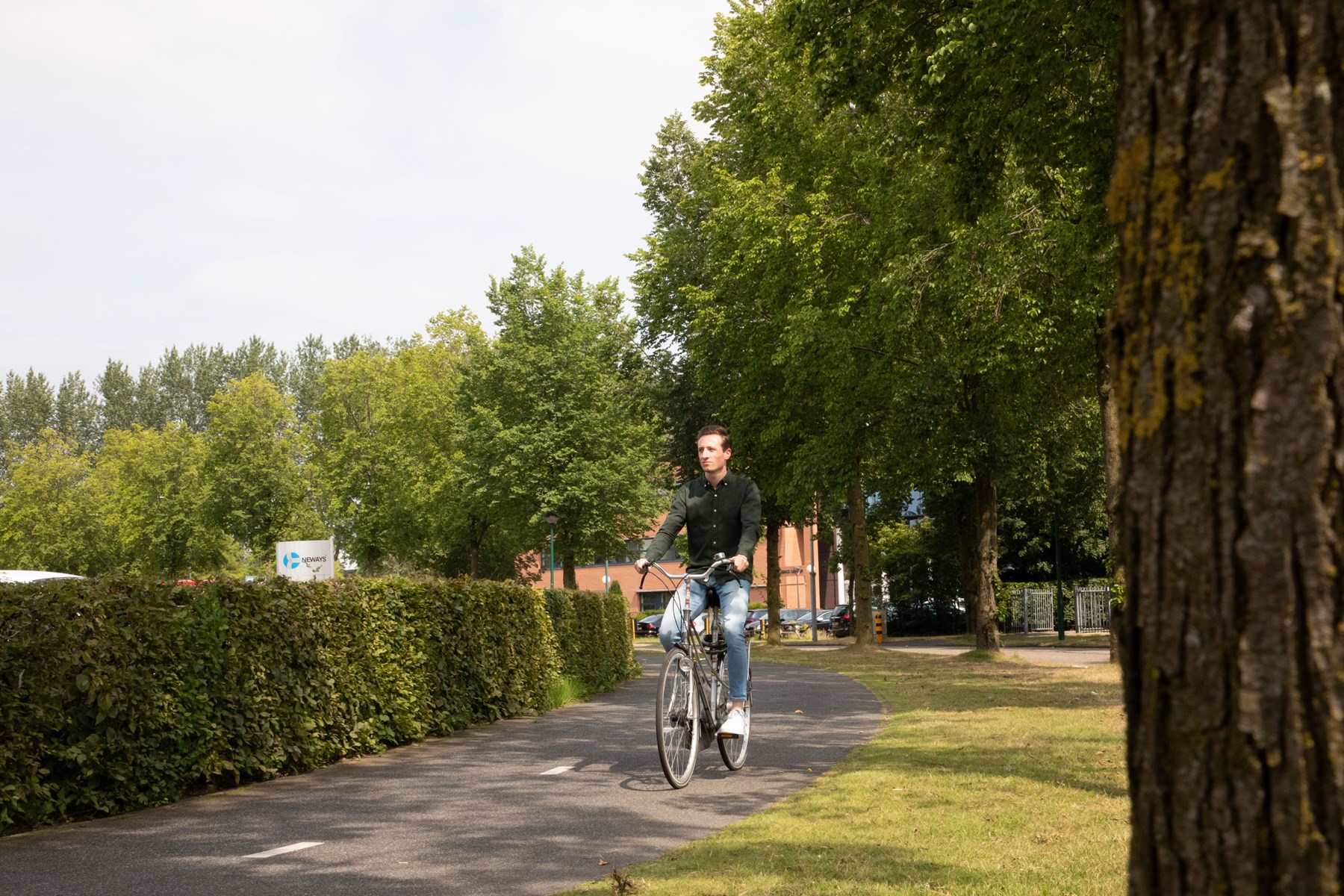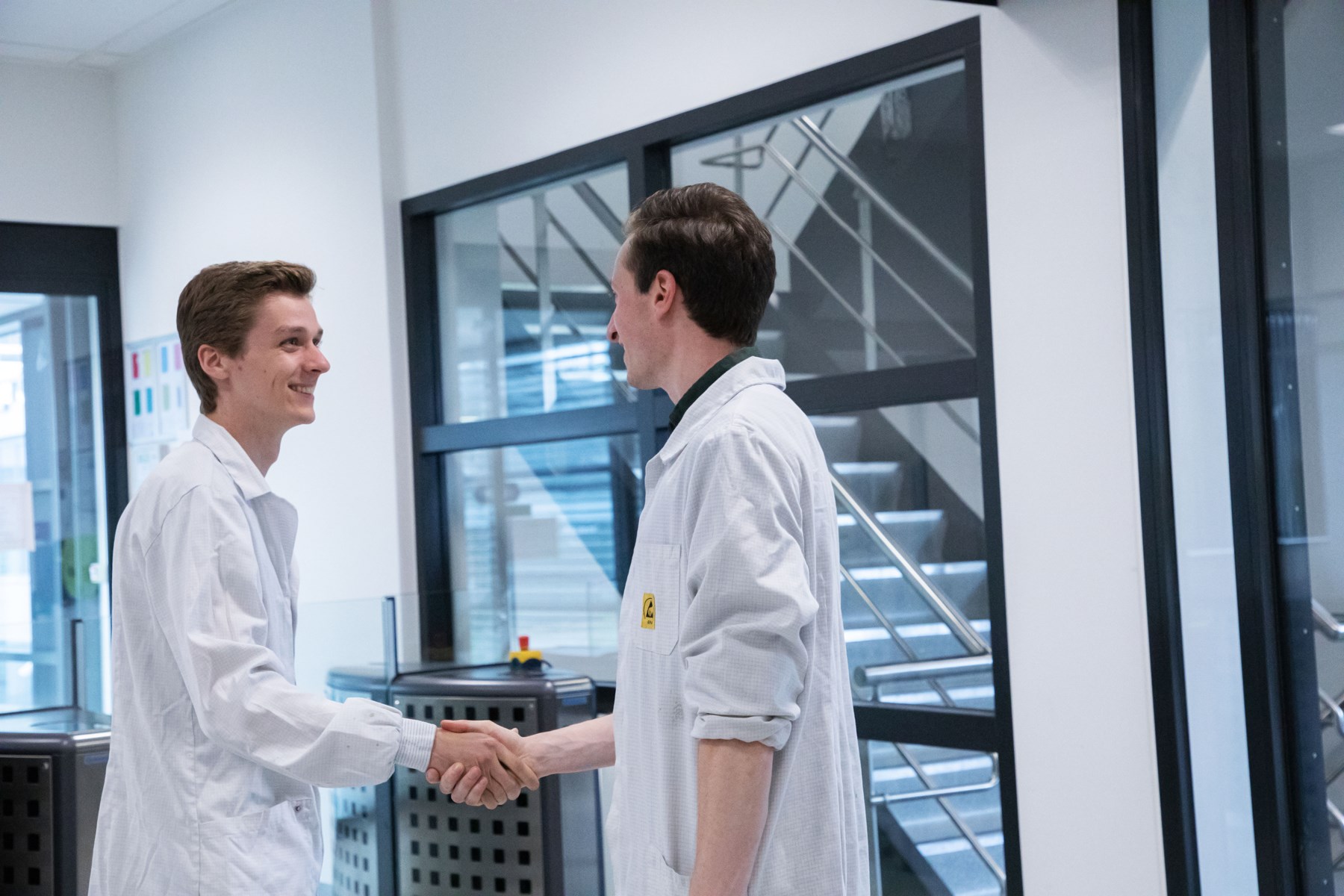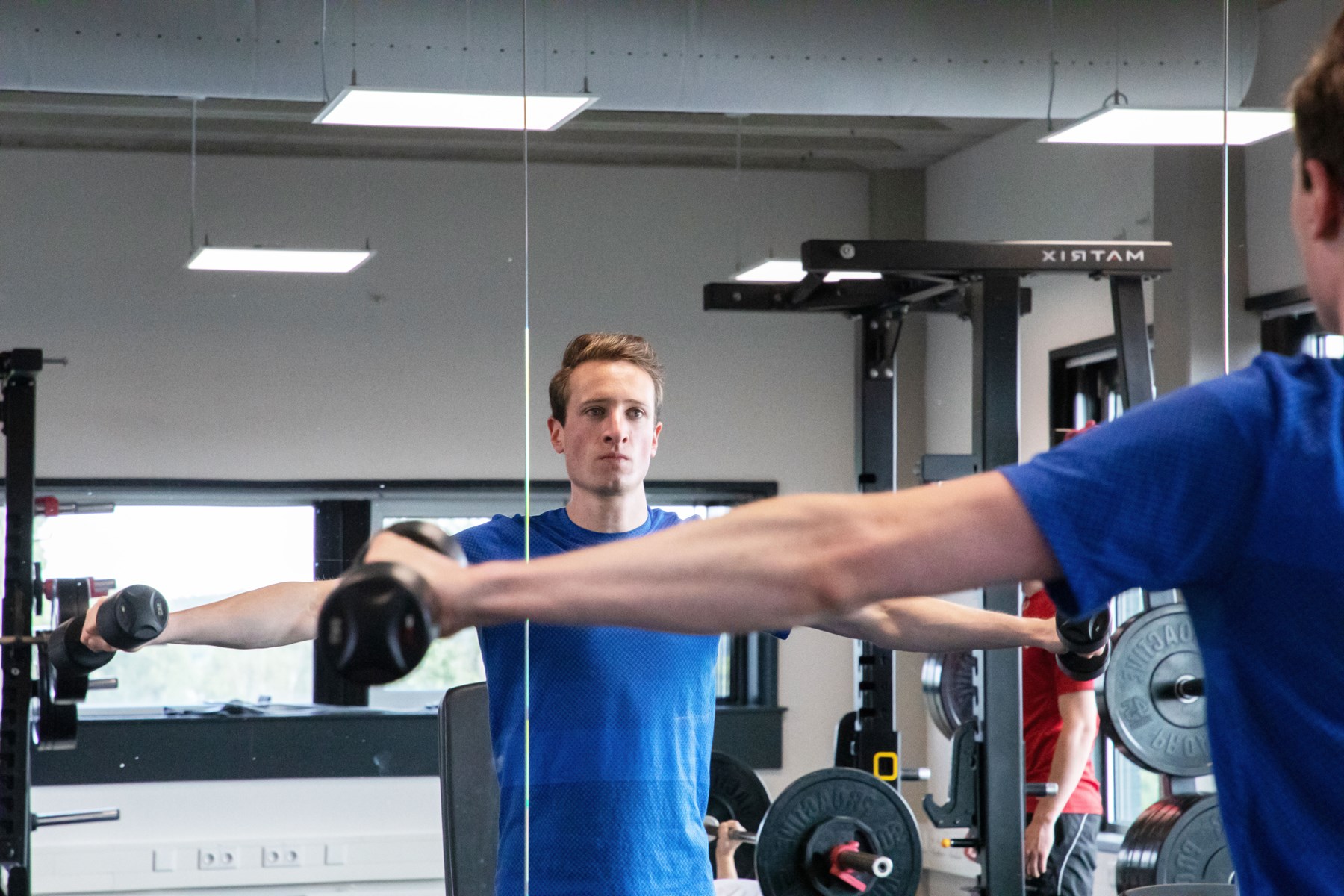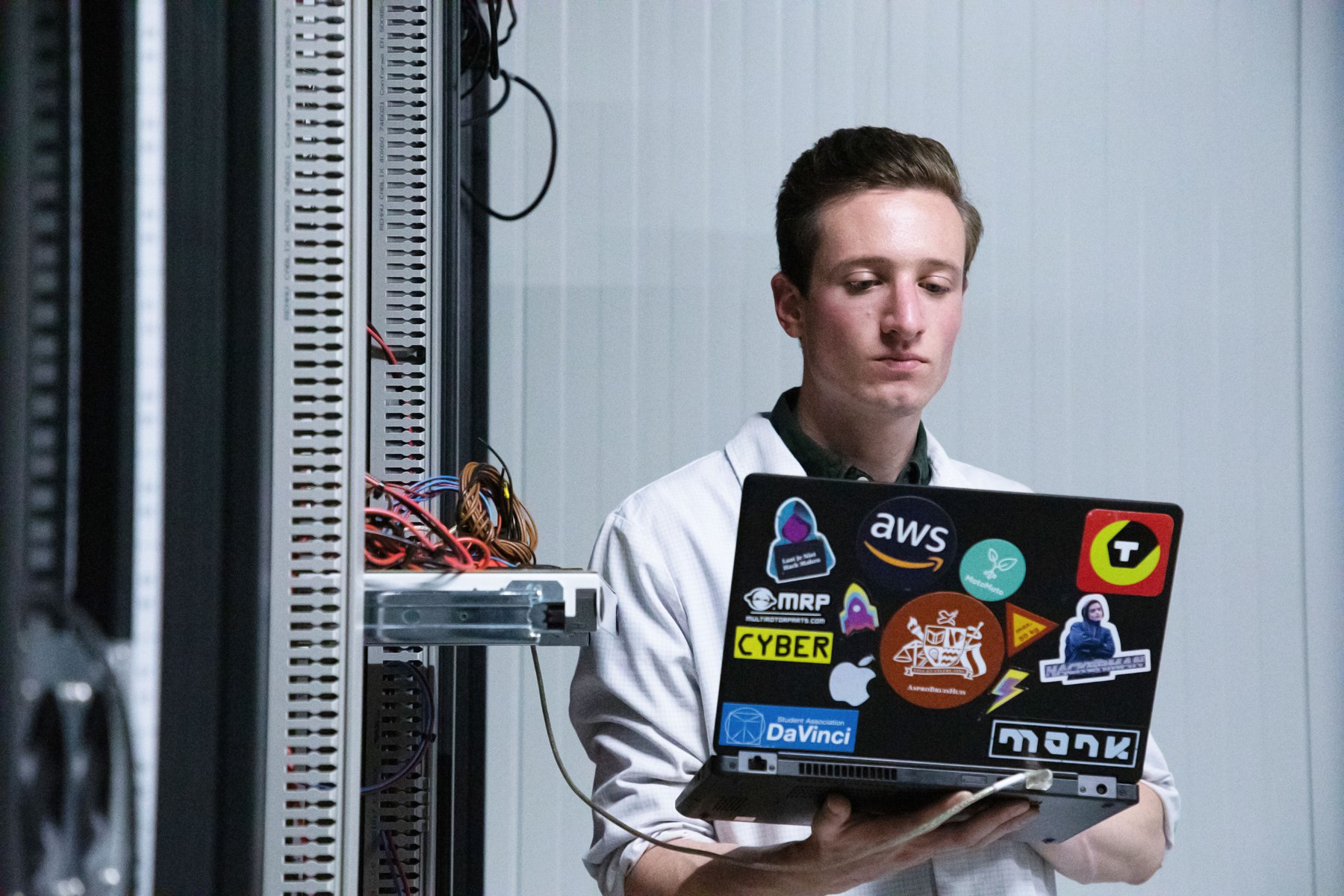 Embedded Software Engineer profile
BSc, BEng or MSc in Computer Science, Embedded Systems or related study

C / C++ knowledge for embedded microcontrollers/Linux

Python knowledge for testing and scripting

Affinity with (C)Make/Bazel/Yocto is preferred

Linux, shell knowledge for embedded Linux

Affinity with continuous integration, or any CI specific program knowledge
Pros and cons
Flexibility of working hours, even during weekdays and holidays

The possibility to work from home

Team building activities with the project team

Free healthy and nutritious lunch, snacks, and dinner

Fitness facilities on the grounds
The fitness coach keeps signing me up for the various fitness activities
The Prodrive Technologies Mindset
Responsibility
You don't just go to work, you feel responsible for your project
Flexible
You decide when, where and how much you want to work
Manufacturing
You like to think about manufacturability when designing
Initiative
You don't sit and wait, you have a hands-on mentality
Have you got what it takes to become a Prodriver?
What we offer
Perfect environment for people willing to take full responsibility in a project
Unlimited growth opportunities and freedom in taking different roles in different projects
Young and dynamic culture
Unlimited personal budget for training courses, classes or studies
We are open 24/7 and provide lunch, dinner and a company gym
We keep management positions to a minimum, so there is virtually no hierarchy
Create your future with your own personal development plan
Tools and equipment such as an iPhone, and laptop
On campus sports facilities
Salary that grows with your performance
Opportunity to become a shareholder and entrepreneur in the company
Travel allowance based on the days you are actually at Prodrive
33 vacation days
Retirement plan
Distribution of profits
Application steps
We'll take a look at your application within 5 working days.
You will receive a link to Prodrive Technologies' online aptitude test to see if you're up for the challenge.
We will set you up for a personal interview to ask you difficult questions about yourself. Afterwards, others will ask you some more difficult questions about your expertise.
If we want to make you an offer and there's enough time left, we will discuss employment conditions directly after the interviews.
If you survived everything, only your signature stands between you and being a Prodriver.