Prodrive Technologies North American Headquarters Officially Opened with Her Majesty, Queen Máxima of the Netherlands and Governor Charles Baker of the Commonwealth of Massachusetts

Canton, MA USA – Prodrive Technologies, a Dutch based tech company, officially opened their North American Headquarters today located at 15 University Road, Canton Massachusetts USA.
Prodrive Technologies researches, designs and manufactures, software and mechanical and electronic parts for machines in various innovative sectors. The company is a supplier to the semiconductor industry, the medical sector, the mobility industry and applications for energy and infrastructure. The new facility in Canton, Boston area, provides manufacturing as well as research and development capacity. The state of Massachusetts is seen as a hotspot for high end technology development. This is partly due to the combination of the presence of top universities such as Harvard and the Massachusetts Institute of Technology (MIT), accelerators, incubators, talent and world-leading OEMs.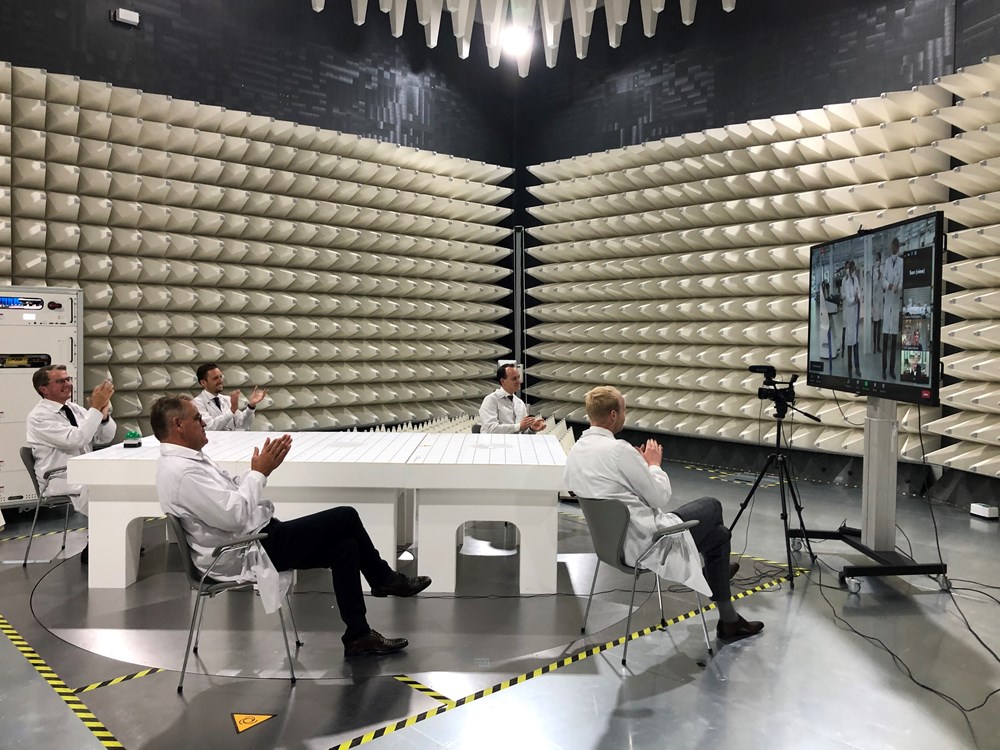 The occasion was commemorated with a grand opening and ribbon cutting ceremony that featured several local, state and international officials that gave remarks and/or participated in the event on site and virtually via a closed live stream. The facility will be officially opened by Her Majesty Queen Máxima of the Kingdom of the Netherlands and Governor Charles Baker, Governor of the Commonwealth of Massachusetts.
Her Majesty Queen Máxima stated, "I'm very happy to see you (Prodrive) are creating relationships with education to help create those new jobs and talent of the future. I am extremely proud of what the Dutch are doing in this company. And I want to thank all of the Americans that made it possible for them to feel at home and give them this incredible opportunity."
Governor Charlie Baker: "[Prodrive has] managed to create a global company that is built on intelligence, technology, and all the rest, but it is also built on optimism, positive, and drive […] and that is the basis for everything we do here in the Commonwealth of Massachusetts".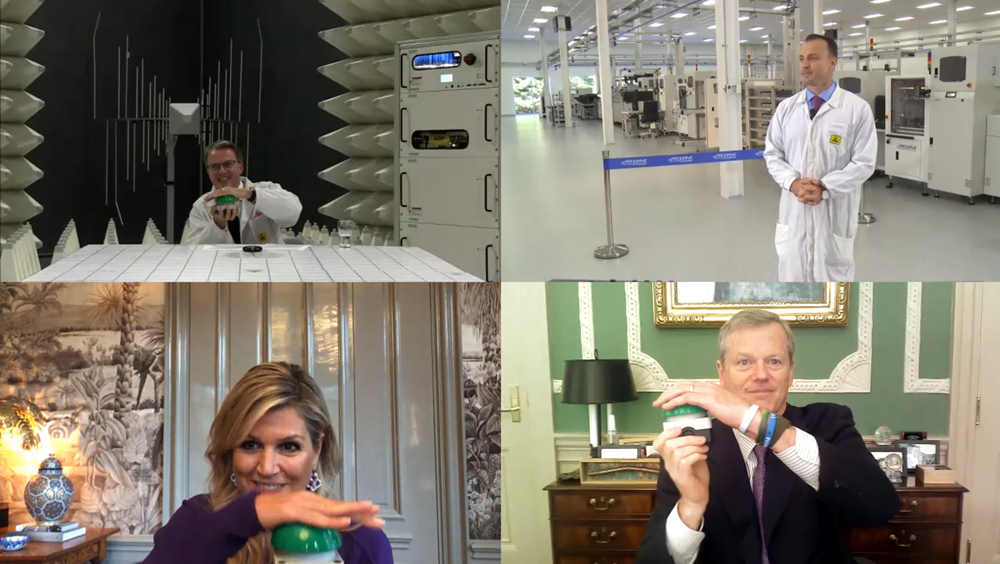 The 107,000 square foot R&D, service and advanced manufacturing site in Canton, MA serves the North American customers in the region within Medical, Semiconductor, Industrial, Energy, Infrastructure and Mobility markets.  The facility continues to expand upon its capabilities and has plans to grow to at least 150 employees within the next 4 to 5 years.  
Pieter Janssen, CEO, co-owner and founder of Prodrive Technologies: "I'm extremely proud of our USA team that has achieved such level of professionalism in such a short period of time. Although we cannot visit right now, we can feel the energy and vibe and we see the quality and dedication of your work. And of course, I'm also grateful to those Prodrivers in The Netherlands, who are supporting our US colleagues, acting as one company."
Pieter Janssen also announced that Prodrive will be providing a $2,000 donation to 3 local schools each to support robotics and technology programs. A separate donation of EUR 5.000 to the "Discovery Factory" was also announced. The Discovery Factory is catered to children, letting them playfully become aware about science and technology. The organization also offers educational programs to schools and is located in a former Philips factory in Eindhoven, nearby Prodrive Technologies global headquarters.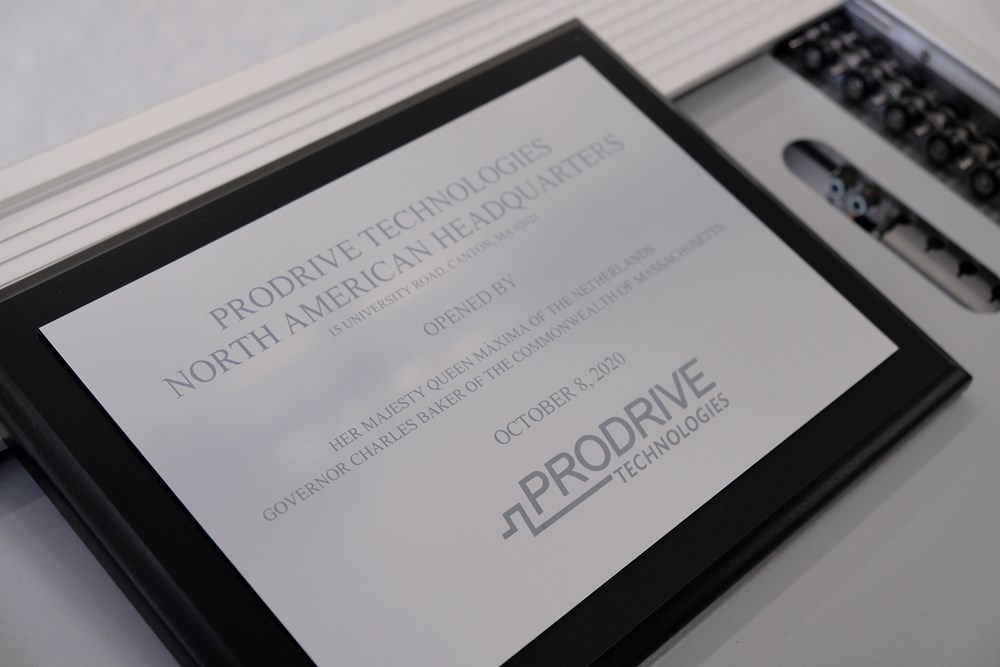 ---
Prodrive Technologies HQ Press Office
officemanagement@prodrive-technologies.com
Phone +31 40 2676200
Refer to: Karel van Gerven, CFO